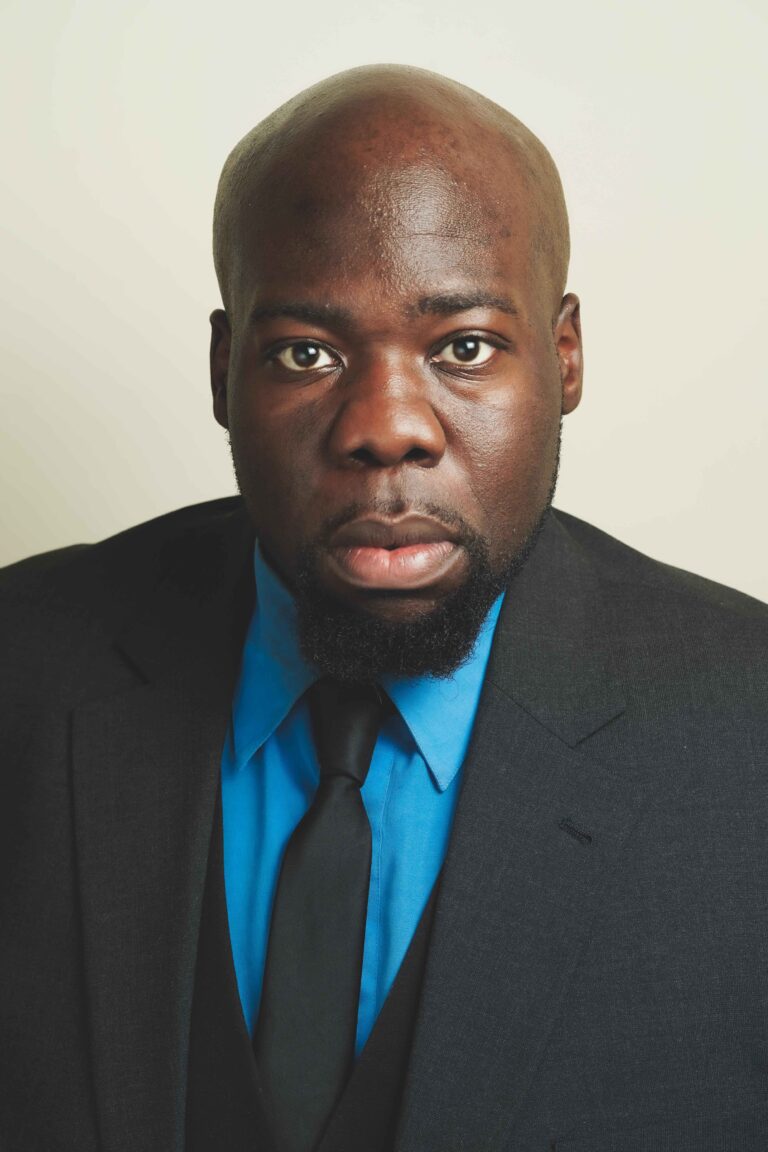 Arts and Entertainment
November 16, 2023
Celebrate the Holiday Season with New Jersey Festival Orchestra!
WESTFIELD – From traditional to pops, renowned tenor fare and Broadway favorites, New Jersey Festival Orchestra's (NJFO) holiday concerts promise to fill the entire family with warmth and cheer.
Under the baton of Maestro David Wroe, the orchestra will kick off the festive season with a bang and plenty of bling as The Three Holiday Tenors join NJFO to present a family festival of traditional and contemporary holiday songs and music. "We cannot wait to return to The Presbyterian Church at this special time of year and are thrilled to welcome back The Three Holiday Tenors – each more talented than the next – to help us celebrate the Holiday season," said Maestro Wroe.
The concert features Metropolitan Opera's internationally acclaimed tenor Errin Brooks and award winning tenors Jeremy Brauner and Mackenzie Whitney to celebrate and captivate with a dazzling selection of renowned tenor arias. Traditional carols, signature versions of familiar fare and a host of wintertime curiosities are also sure to delight.
"We believe there is something for everyone in this performance. Our holiday concert is a vessel for children, parents, grandparents and friends – indeed the entire community – to come together through festive music at this unique time of the year."
The concert will take place on Saturday, December 9 at 7 p.m. at the Presbyterian Church, 140 Mountain Avenue in Westfield and will be repeated on Sunday, November 10 at 3 p.m. at The Concert Hall, Drew University in Madison.
NJFO's quintessential New Year's celebration is also back on Sunday, December 31 in Westfield with "The Great American Songbook," a superb revue of American song and dance showstoppers.
Audiences are invited celebrate the New Year and revel in the musical genius ofAmerica's great composers, outstanding vocal performers, dazzling dance numbers and a world-class professional orchestraledbyMaestroWroe.
A cabaret style event for the whole family, the concert promises a superb review of musical theatre classics presented in glorious symphonic splendor. The concert features renowned guest singers direct from the Broadway stage and dancers from Dance Theatre of Harlem who join NJFO to swing to favorites from Broadway and beyond.
The performance will take place on Sunday, December 31 at 7 p.m. at Westfield High School, 550 Dorian Road, Westfield.
"There is much to celebrate this holiday season," continued Maestro Wroe. "So gather your friends and family for a series of merry musical programs of song and dance for audiences of all ages!"
This seasonal stroll of timeless classics and sentimental favorites, sure to bring us together with joy, smiles, and distinctive holiday memories, has been made possible in part by support from The Westfield Foundation, a Union County H.E.A.R.T grant and The NJ State Council on the Arts.
For tickets and further information for both events go to www.njfestivalorchestra.org or call (908) 232-9400.