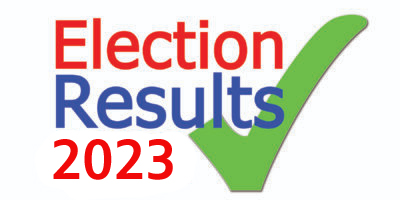 Turf-Field Funding Resoundingly Defeated in Scotch Plains
AREA — Voters in Scotch Plains on Tuesday rejected the installation of an artificial turf baseball field while Garwood Democrats held slight leads in races for three borough council seats.
The referendum in Scotch Plains, which was defeated 4,521 to 1,738, centered on whether to repeal a $3.8 million capital bond ordinance that included funding for the installation of synthetic turf at the Brookside Park baseball field. After the township council approved the bond in April, a petition effort led by opponents of the plan quickly gained more than the required number of signatures to put the question on this week's ballot.
Nancy Coker, with the Friends of Brookside Park, the group that spearheaded the petition, told Union County HAWK that her group was "thrilled with the results so far and grateful to everyone who voted. We hope that the council sees this as an opportunity to listen to and work with the community to make Scotch Plains a better place for everyone."
Mayor Joshua Losardo said that despite the referendum's defeat, he was "proud to have supported the recreation commission's recommendations" for funding improvements to the park, which "would have benefited residents of all ages." He told HAWK on Tuesday night that he and his council colleagues look "forward to supporting other projects that expand recreational opportunities in Scotch Plains, as there is a continual need for ballfields and other recreational spaces."