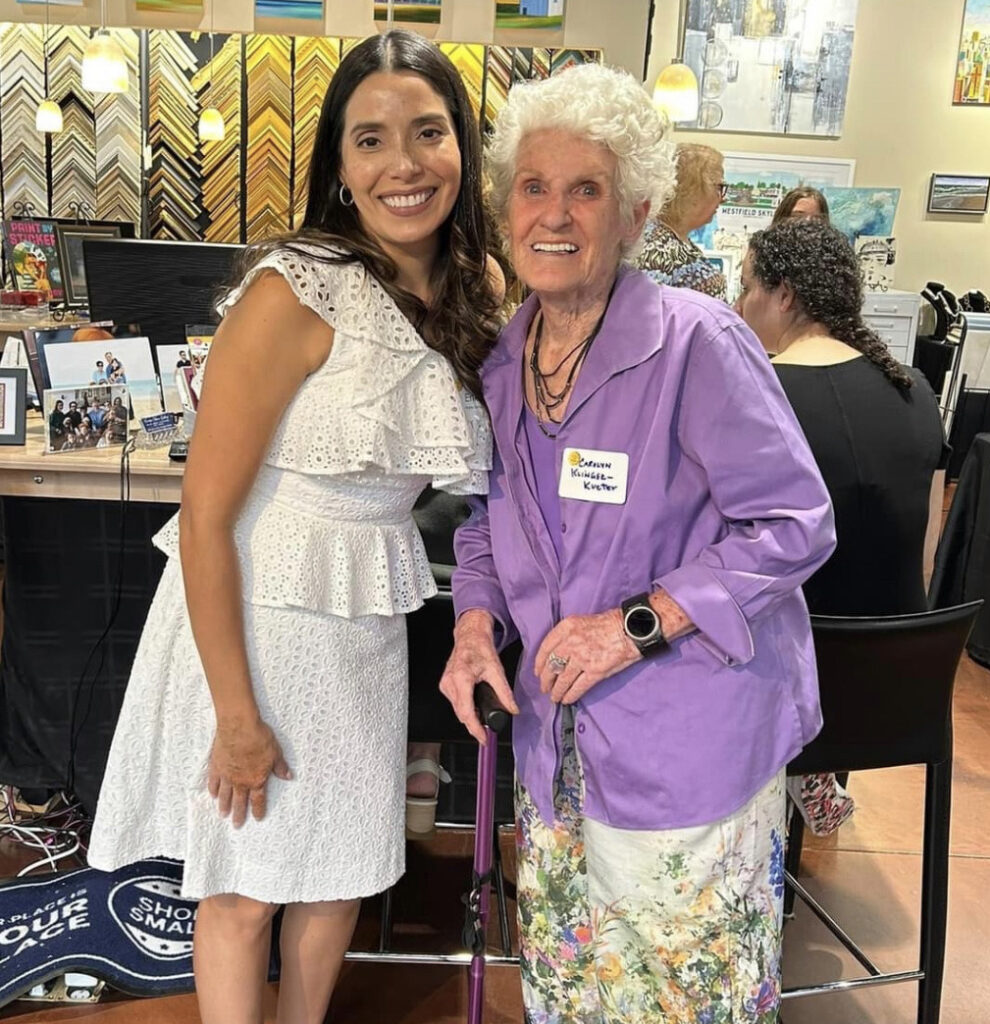 Paid Political
November 2, 2023
Vargas-Garrison Stands up For Ward 2
Over the past six months, I've had the opportunity to knock on doors and speak with my neighbors about their concerns and ideas ranging from paving to public safety to traffic and congestion concerns to keeping our small-town charm.
One thing that was made clear to me by my neighbors, is that it's fine to have signs up in protest and speak out against issues, but it is more important that you state what you are FOR.
Let me tell you what I am for. I am for fields for our kids to play on. I am for development that will bring vibrancy to our downtown. I am for smart growth inclusion and a kind community.
You can't simply be AGAINST. Against everything, Against Anything. It's fine to be against something, but then you need to say what you're FOR.
It is so easy to knock ideas that aren't yours. It is damn hard to have ideas and even harder to put in the work to actualize them, to present them publicly, recruit support, negotiate, and organize a solution. Governing and leading take effort. This is the job I'm prepared to do.
I am FOR the ideas this administration has started and I am proud to add my voice to the creative solutions to the problems we face.
When I fight, I fight for things-PROGRESS, IMPROVEMENTS, SOLUTIONS.
Fighting against everything without alternative ideas is a futile fight. It's a fight for stagnation and that will never be the battle I choose. Contrarians don't move communities forward. Bold innovation and forward thinking do.
I am for Westfield, for our community, for ALL of us. I am for WARD 2 and I ask you to participate in our amazing future by voting for me.
Erika Vargas-Garrison Candidate – Ward 2 Westfield