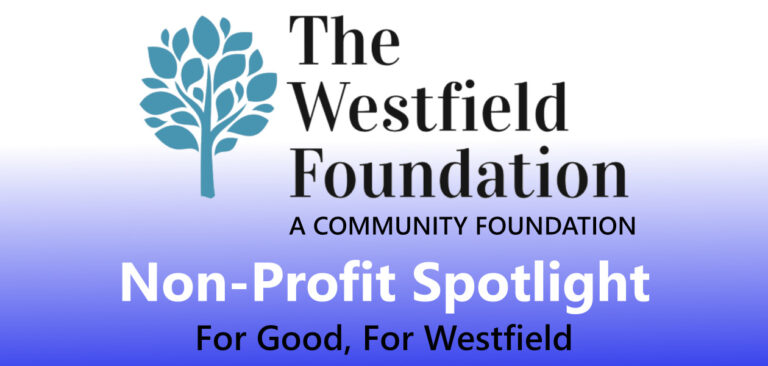 Sponsored Content
July 20, 2023
Summer Youth Employment Program Leaves Lasting Community Benefits
For the past 40 years, The Westfield Foundation has been financing a program for summer employment of area students to work at many local civic or non-profit organizations.
The Summer Youth Employment Program grants each organization a stipend, with the goal that while performing a service needed by the community, teens are provided a learning experience along with developing skills or knowledge that will be of lasting benefit.
"Since the 1980's, our Summer Youth Employment (SYE) program has had an invaluable and positive impact on both local youth and local non-profits," said Katie Darcy, Executive Director of The Foundation. "By providing employment opportunities for young people and exposing them to the non-profit world, we hope to play a small role in creating future change-makers with a sense of responsibility and philanthropy."
This summer, the Foundation is providing funding for nine positions, including at The Westfield Memorial Library, the Westfield Community Center and the Town of Westfield.
With the funding, the town is running a Handyman Program in Westfield through the Westfield Recreation Department. The program provides eligible senior citizens assistance with odd jobs around their home.
"We are ecstatic to have the opportunity to offer these extended services to the seniors of our community," said Director of Recreation Megan Schaffer. "This program provides two wonderful experiences, for two different generations, both living in Westfield. I cannot think of a better way of utilizing grant funding provided by those of the community, than to be helping residents in need of assistance."
Civic and non-profit organizations may apply for the stipend each year. For more information please visit www.thewestfieldfoundation.org or email kathryn.curran-darcy@thewestfieldfoundation.org.
***
The Westfield Foundation's purpose is to promote the betterment of Westfield New Jersey and its surrounding communities by enhancing the quality of life for all of its citizens.
Our areas of focus include but are not limited to capital projects and improvements within Education, The Arts, Health and Human Services, Historic Preservation, Civic Projects, and Community development.
Our grants provide innovative and strategic responses to recognized community needs.
We aim to partner with agencies and institutions to strengthen their services to the local community.