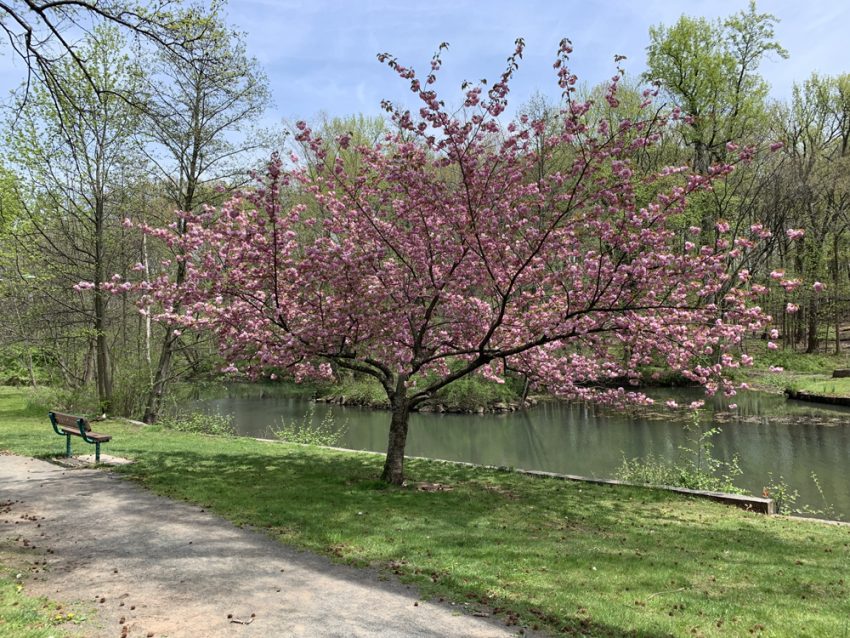 Effort to Force Public Vote On Brookside Turf Moving Forward
SCOTCH PLAINS – Organizers of a petition drive to force a referendum on the Brookside Park artificial turf question are expressing confidence they will be successful in their efforts to give township voters a say on whether to install synthetic turf at the park's baseball field.
In April, after months of public input on the turf question—most of it in opposition—the township council approved a $3.8 million bond ordinance to finance the turf project along with a host of other upgrades and improvements to the 23-acre park. At an April 18 meeting of the council, one resident living near the park, Shawnee Path homeowner Fran Wagner, warned the governing body that neighbors opposed to the turf proposal were "prepared to take steps to force a referendum so everyone can vote."
With the deadline approaching to garner enough signatures—20 days after the ordinance's actual publication on April 27 in Union County HAWK—one of the main organizers of the petition effort, Woodside Road resident Nancy Coker, told HAWK that it is "going very well." She said backers of the petition, which seeks a referendum to repeal the $3.8 million ordinance, have received "a lot of responses from all parts of town. It's not just a NIMBY (Not In My Back Yard) issue. This is resonating."
Mayor Joshua Losardo said last month that he was "not a believer in referendums. The people elected us to make hard decisions" such as the one on the Brookside field, he said.
Ms. Coker said that a little more than 1,400 verified signatures are needed to compel the town to hold a referendum. The exact number needed, based on a state formula, is equal to 15 percent of the number of township voters who cast a ballot in the 2021 General Assembly election. She said Friends of Brookside Park, which is coordinating the effort, hopes to deliver the petition to the township clerk's office before the May 17 deadline.