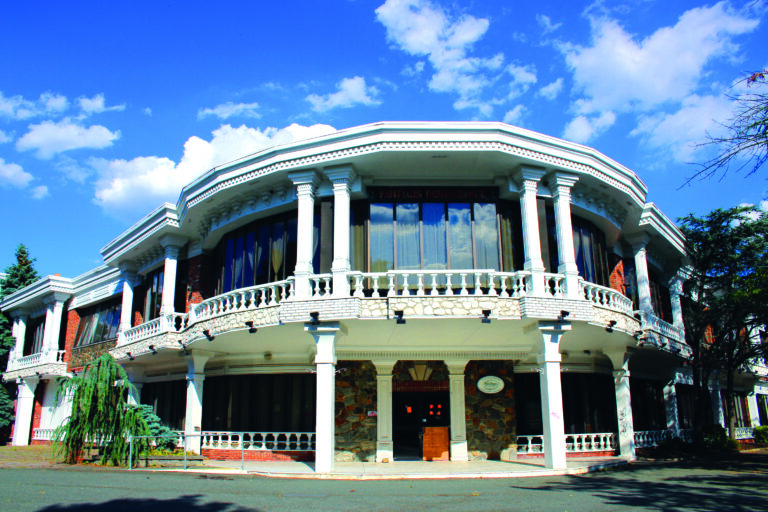 Mayor Gives Updates On QuickChek, Lidl Developments
SCOTCH PLAINS — Mayor Joshua Losardo provided brief updates on Tuesday night about two projects that will change the appearance of two major entryways into the downtown business district.
At the council's business meeting, the mayor said that the new QuickChek development at the corner of Terrill Road and East Second Street, which got underway seemingly a few hours after the former Jade Isle restaurant building was razed on April 10, is anticipated to be completed in October. The site is being developed into a 5,655-square-foot QuickChek convenience store with a six-pump gasoline station along with two electric-vehicle charging stations.
The mayor also said that the planning board is expected to hold a public hearing on Monday, June 26, to consider the site plans for the former Snuffy's/Pantagis location, which will be developed into a 31,042-square-foot Lidl grocery store. Also planned for the 5.5-acre site, bounded by the highway, Mountain Avenue, Park Avenue and Pinehurst Avenue, are a one-story, 7,500-square-foot retail building and a park-and-ride lot for bus commuters. The restaurant and banquet facility closed shortly before the pandemic, with the Lidl deal falling through early in 2021 before being revived later that year.
In other business at the governing body's 45-minute meeting, a resolution was approved to extend a contract for Grand Sanitation to provide emergency recycling collection through mid-June. In late February, following unresolved issues with a contract extension with the former recycler, Township Manager Al Mirabella declared an emergency and awarded a contract to Grand Sanitation on a monthly basis for $38,000 per month until a new, longer-term contract was awarded. It was anticipated that the new contract would be in place by Thursday, June 1, but with bids now set to be opened on Tuesday, May 16, and an expected award date of Tuesday, June 13, the interim contract with Grand Sanitation needed to be extended through mid-June.
At the start of the meeting, the council issued resolutions congratulating several high-school sports teams for their achievements, including the varsity winter track team, the varsity swim team, which advanced to the NJSIAA semi-finals; the bowling team, which made it to the final round of the county tournament, and the e-sports gaming team that engaged in video-game competitions with other schools. Amanda Blaylock was congratulated for becoming the first female basketball player since 2013 to amass 1,000 points in a season, while Anthony Tittanegro was praised for scoring 100 points during the ice-hockey season — the third student athlete in school history to do so.
Additionally, proclamations were read declaring May as Mental Health Awareness Month; the week of May 6 to 12 as National Nurses Week and May as Preeclampsia (a hypertensive pregnancy condition) Awareness Month.