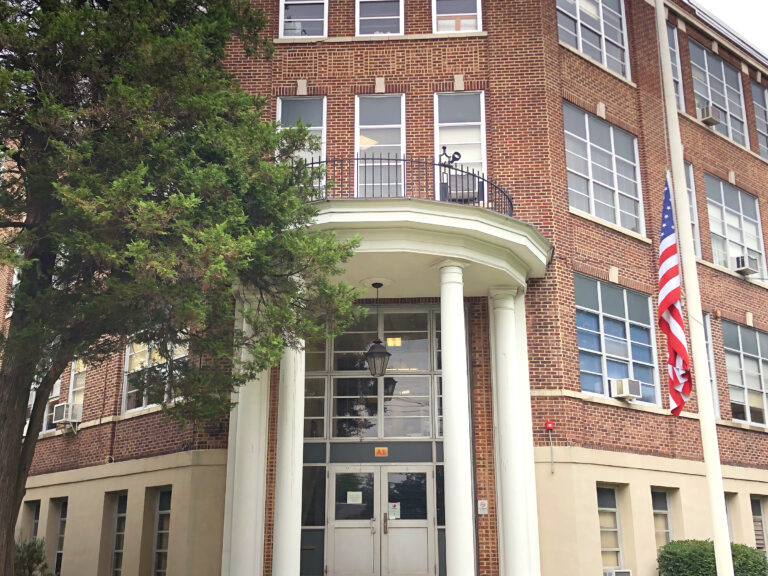 Westfield BOE Says Staff Cuts Unlikely Heading Into Election
WESTFIELD — Five candidates, including two current members, have filed petitions to fill three, three-year terms on the Westfield Board of Education (BOE).
Incumbent Brendan Galligan, now in his 10th year on the board and currently serving as board president, will be vying for another term against three newcomers — Brian Crawford, Charles Gelinas and Dyanna Pepitone. Kent Diamond, a former board member who was recently appointed to fill the unexpired term vacated by Amy Root in 2022, also will appear on this year's ballot.
Board member Michael Bielen, who has served on the BOE since 2017, announced earlier this year that while the experience has been a truly "enlightening" one, he does not intend to seek re-election.
In addition to selecting their candidates on Tuesday, April 25, voters will be asked to weigh in on the district's 2023-2024 school budget.
"Even without adding an additional program, or any type of enhancement, we were faced with the reality that everything that we would need to [maintain our current offerings] would not fit under a 2-percent tax-levy cap limit, which is the standard for school operating budgets," Superintendent Raymond González, Ed.D., said.
If the budget as presented is approved in its entirety, Dr. González said, speaking during a special meeting of the board on Tuesday, Westfield residents should expect to see their school taxes go up by about $444 (or about 4.84 percent) for a total projected obligation of $10,949 per average assessed home of $806,800.
The numbers have fluctuated slightly since budget discussions began back in January, Dr. González explained, due to a $965,000 increase in state aid and a state-level, single-year exemption that allows districts to exceed the standard 2-percent cap in order to compensate for the rising costs of health care and insurance.
Now that the final numbers are in, board member Rob Benacchio said, the district is no longer as concerned about potential staff reductions as it was when budget discussions began last year.
When residents turn out to vote in April, they will be asked to consider two separate ballot questions: one which deals with state-mandated operating costs like salaries, insurance and out-of-district tuition, and a second, which if approved, will allow the district to add more counselors, intervention specialists and classroom support professionals to its staff.
"We are in a position with this budget to be able to talk about what we'd like to add and how we can improve instead of trying to figure out who isn't going to be here next year," Mr. Benacchio, who serves on the district's finance committee, said. "It has been made very clear to me by the parents that I've spoken to that counseling, especially at the high school, needs some significant improvement."
If the first question (which asks for $111,888,749 in tax collections to be allocated to the district's general fund) was to fail the public vote, the budget will be remanded to the town council for adjustments and final approval.
If the second question (which requests $994,995 in additional collections) fails, however, the district will need to wait until the next election cycle to reintroduce it if it still hopes to add those new positions.
"Approval of these [second question] taxes will result in a permanent increase to the tax base. These proposed additional expenditures are in addition to those necessary to achieve the New Jersey Student Learning Standards," the district said via its presentation on Tuesday.
In other district news, the board welcomed two new administrators to the district's roster on Tuesday.
As of June 1, Alex Linden, a long-time special-education teacher who has worked in the district for approximately 15 years, will replace Andrea Lo as the new supervisor of special education. LaNova Schall, a teacher with a long background in elementary education, meanwhile, will replace Dr. Marc Biunno as the principal of McKinley Elementary School.
Dr. González also acknowledged four retirees — mechanic Walter Barnansky, fourth-grade teacher Ann Minski, and paraprofessionals Nancy Elwell and Marie McGrory — for their years of service to the district.
Ballot positions for the upcoming election will be drawn on Tuesday, March 14.