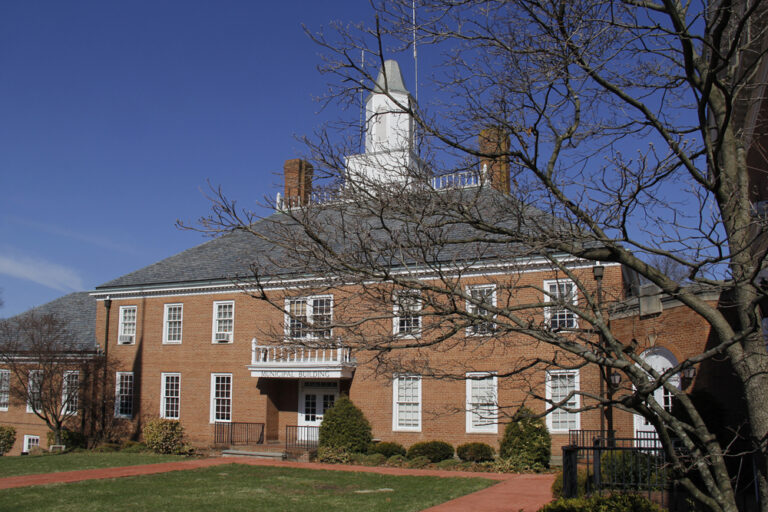 Westfield BOH Considers Allergen Awareness Policy
WESTFIELD — The Westfield Board of Health (BOH) announced Monday that it may be looking to implement a new policy designed to promote better allergen awareness and food handling in local restaurants. The conversation came on the heels of a report issued by Health Inspector Helen Mendez, who reported Monday that a child had been sent to the hospital with anaphylaxis after eating at Inspiration Roll several months ago.
Though the restaurant was notified of the child's allergy when the order was placed, Ms. Mendez said Monday, the allergen in question (sesame oil) still made its way into the food.
The incident, Ms. Mendez said in her report, could likely be attributed to the fact that one of the restaurant's suppliers had changed the ingredients in its miso base without notifying the establishment.
The board discussed several options to prevent a recurrence of the incident, such as finding better ways to prevent cross-contamination and requiring restaurants to keep a manual list of all of its ingredients.
"It's scary. I have a kid with an allergy, too," Board President Elizabeth Talmont said. "There are multiple opportunities to help support the businesses in their best practices."
Going forward, the board will need to draft its policy and present it for a public hearing before it can be added to the town code.
The BOH also said Monday that anyone who has not already received a flu shot, or a Covid-19 vaccine, should consider doing so ahead of this year's upcoming festivities.
"We are seeing really high rates of transmission of the flu locally, statewide and at the national level," said Health Officer and Board Secretary Megan Avallone. "I just came back from a bout with the flu and it's no joke."
In addition, Ms. Avallone said, local health centers have recently been inundated with "tons of respiratory illnesses."
"Covid rates are also increasing," Ms. Avallone continued, noting that the rate of transmission in the state has risen to 1.61, the highest it has been in several months.
According to information provided by the Centers for Disease Control and Prevention (CDC), 5,409 new cases had been reported in New Jersey as of December 5, up from the zero new cases that were reported on the same date in November. As of Monday, Westfield was reporting 181 cases.
"I just want to be very clear that these numbers reflect cases that have been diagnosed and reported," Ms. Avallone said. "The actual number of cases is probably significantly higher."
Most of the new cases of the virus (more than 72 percent), Ms. Avallone said Monday, are of the BQ variant, which, according to the CDC, may prove to be more resilient to antibody treatments than its predecessors.
The board of health will continue to offer Covid-19 vaccinations and boosters (including pediatric doses) as well as flu shots to all eligible residents.