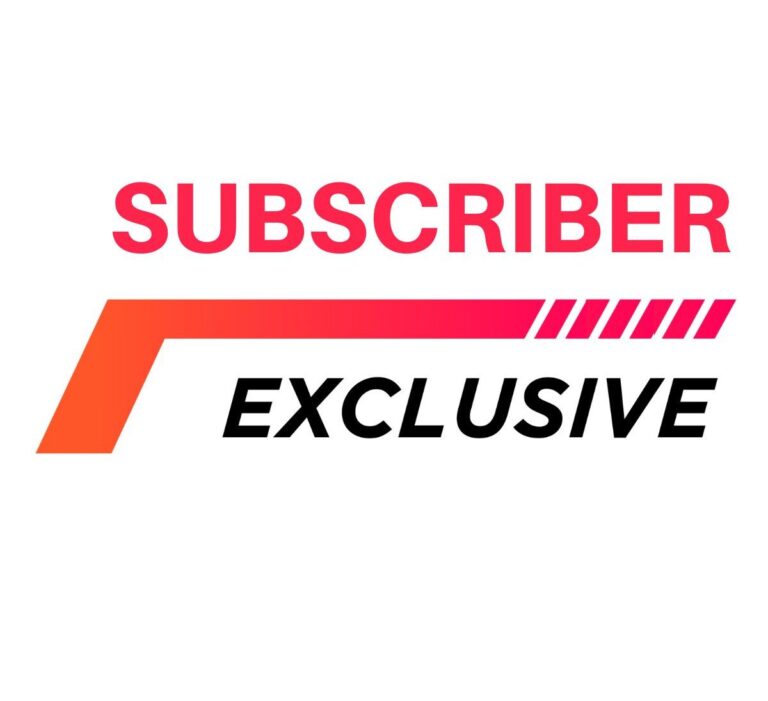 Concealed Carry Permit Requests On the Rise In N.J.
AREA — Earlier this year, the Supreme Court voted to overturn a decades-old law that required New York residents to show probable cause in order to obtain a license to carry a concealed weapon in public, declaring such restrictions to be unconstitutional. Now, states like New Jersey (historically home to some of the strictest gun-control measures in the nation) are preparing for their own upcoming legal challenges as they work to redefine their own standards.
The Supreme Court decision (New York State Rifle & Pistol Association v. Bruen) established that state-level laws (like those currently in place in New Jersey) requiring otherwise law-abiding gun owners to demonstrate a justifiable need to obtain a concealed carry permit will no longer be considered legally viable.