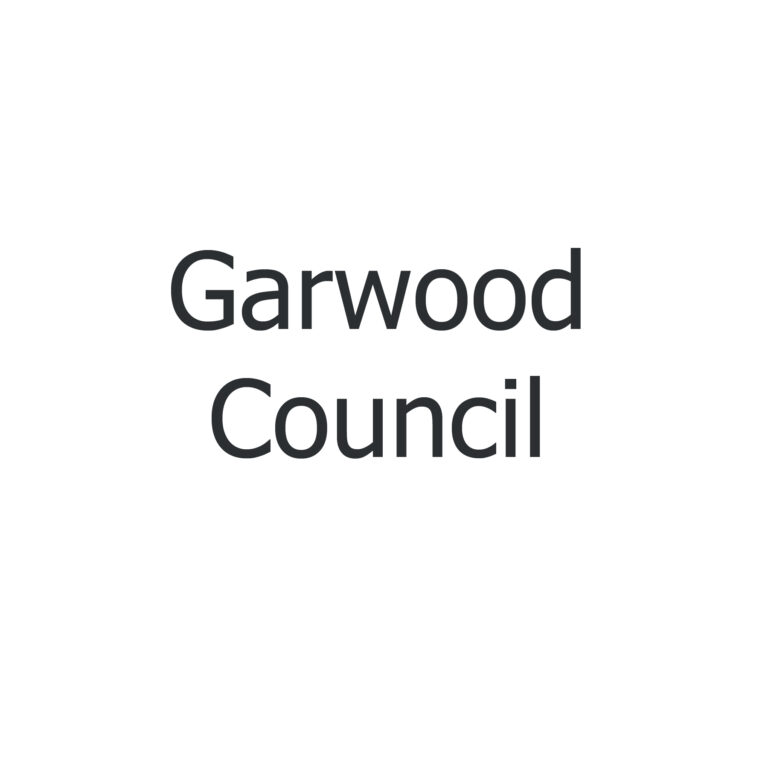 Salmon for Mayor, Napolitano And Caffrey for Council
Election Day is thankfully right around the corner. It has been a busy political season across our borough for the past six months. This election like all others each year is very important to all of us. The question that I asked myself, a retired senior with 40-plus years of government and budgetary experience, is should we continue the uncontrollable spending, together with increasing the debt to be borne on our children and grandchildren, and hope the revenue is there, or do we take a pause until the revenue from the developments take effect, in accordance with the financial agreements, which would have been fiscally responsible. To have a fiscally prudent plan and to give back to our residents and taxpayers with stable revenues, which was the main purpose in 2000s when redevelopment was first proposed to revitalize abandoned and underutilized properties with vibrant developments that would increase revenue to our borough, thereby helping all of us, especially our seniors on fixed incomes, young families and who during this time of high inflation and increased costs may be living pay check to pay check.
This year the borough has a great opportunity to elect a person who has lived here all his life, Steve Napolitano. I have known Steve since he was on the Recreation Commission, Planning Board, Educational Foundation of Garwood and when he was a fellow councilman. Steve, as a certified public accountant and business owner, will bring to the borough his financial background, in both the private and government sectors, his due diligence to do the research on issues that is absent and needed in our borough, to ask the tough questions to our professionals and make tough decisions to help create a fiscally prudent budget and plan for our future to first stabilize our property taxes and with proper planning reduce them for all our benefit, together with having a capital budget plan spread out over several years, not all in one year. Steve also has the fortitude and experience to work across the aisle with transparency and without undue influence from outside sources.
A vote for Steve Napolitano will be a vote for the future of our community as we move forward. As a lifelong resident, Steve has roots in our community and who, with his wife Lori, has raised two children and has lived through the changes in our borough that has occurred in his lifetime. A vote for Steve will also be for the inclusion of everyone, young and old, Republican, Democrat and Independent, as we are all Garwood. Most of all, Steve will not forget about our history.
I have known both Kim Salmon and Brenda Caffrey for many years through various borough events. Kim and I have not seen eye to eye on issues, especially redevelopment, but our conversations have been respectful, and she listened. We may have not agreed at the end of these conversations so we agreed to disagree, but we both knew where each other stood. Which to me as being involved in our borough since the late Mayor Crincoli in the 1990s, showed her respect for an opposing viewpoint and the willingness to work and listen to everyone for the betterment of our wonderful community that my husband and I chose to raise our daughter and now our daughter, son-in-law and grandson choose to live.
I have had various conversations with Brenda and she is a lifelong borough resident also a kind, hardworking and independent thinker who will bring her own life, work experience and knowledge to the borough. Most of all she, along with Steve and Kim, will bring to the dais, much needed respect to all our residents and fellow council members, which if you have been watching the council meetings, is sorely missing.
I sincerely believe that the team of Salmon, Napolitano and Caffrey will lead our borough with their work and life experiences into the future with financial stability, prudent capital planning and will work together with all members of council, which is sincerely lacking now, for what is best for all our residents, with less of I and more of WE.
Please join me in voting on November 8 for the team of Salmon for Mayor and Napolitano and Caffrey for Council, Column A, as we move forward as a community and have a voice for all of Garwood.