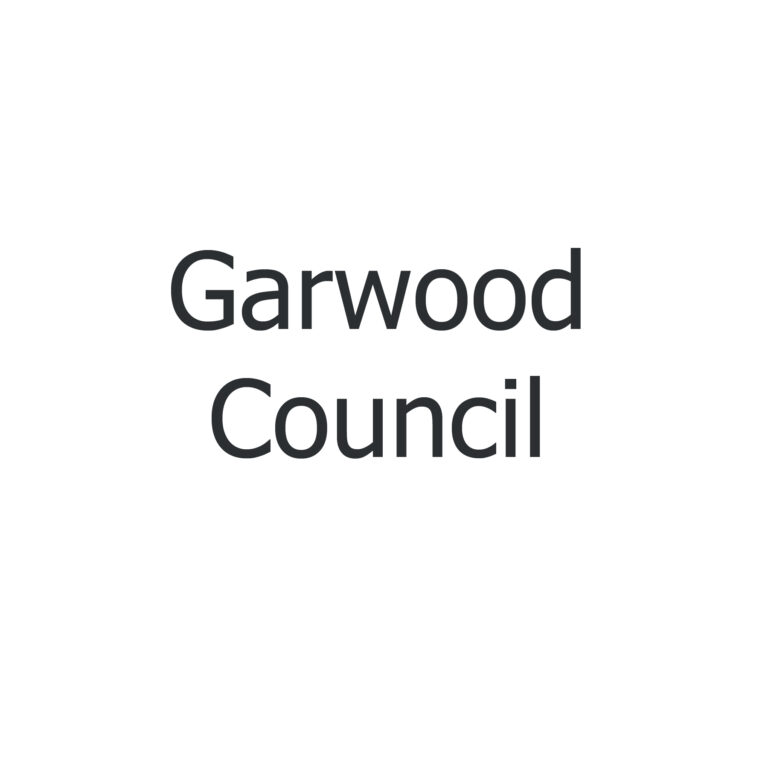 I Have Seen Jen Blumenstock In Action Making a Difference
Full disclaimer: Jen Blumenstock is one of my best friends. So clearly as such, you would expect no less that I would be endorsing her to be Garwood's next mayor. And that assumption would be correct. But what led me to write this article is not just because she is a great friend, but because as someone that spends as much time with Jen as I do, I have had the unique opportunity to see Jen in action real-time.
Being a councilwoman in Garwood is not typically a full-time job, but you wouldn't know that if you ever spent time with Jen. There is an ever-sense of urgency that comes with doing what needs to be done for the betterment of Garwood and its residents. We've been at our home, at a restaurant, or in the car, and if the phone rings Jen answers. And yes that may pull her away from the table. On several occasions, it has resulted in her heading out the door. She is dedicated to this town and takes this job much more seriously than someone making only $1. Luckily for me, Jen is as committed a friend as she is a public official, and I love and respect her as a person on both of those fronts.
"24/7 Jen," as I like to tease her, will be an amazing mayor. She will be a full-time mayor. She will be a mayor that will be there for every resident, every department head, and every business. Our great town of Garwood deserves no less.