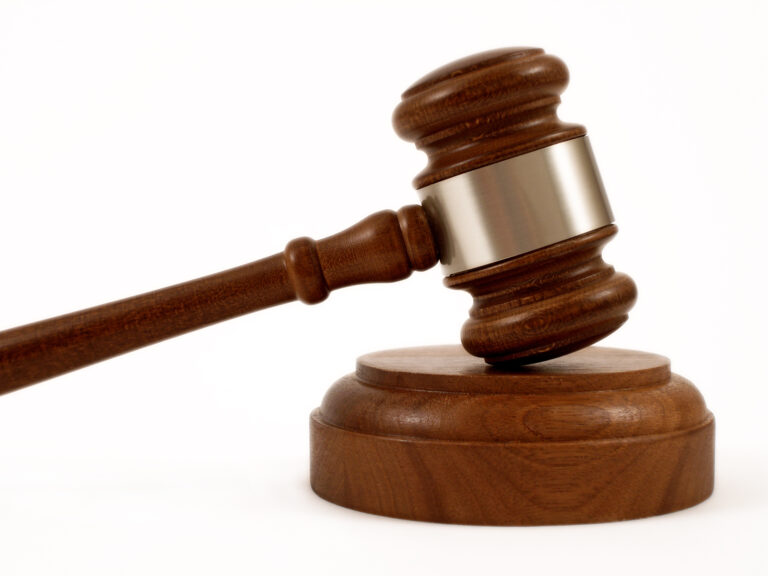 Scotch Plains Zoning Board Rejects Backyard Go-Kart Track
SCOTCH PLAINS – A bid by Rahway Road homeowners to keep a backyard gravel path for their young children to ride electric cars and bicycles was rejected by the zoning board of adjustment last week.
In the early spring, Bobby Lashkari and Carolina Souza had installed the 475-foot long winding, circular path, made of stone dust, at the rear of their property at 1440 Rahway Road so that their two young children would have a safe place to ride their electric cars and bicycles. Mr. Lashkari said the four cars he owns are all battery-powered and drove no faster than five miles per hour. He showed the board at its October 6 meeting photos of the path as well as short videos of his children driving the cars on the path. Ms. Souza said that "we just want our kids to play safely," given Rahway Road being a busy street.
Mr. Lashkari told board member Talib Morgan that he had no plans to purchase gas-powered vehicles to use in his yard, adding that the "concept is to create a playground for my kids." He also said he would not be installing any lighting or a sound system in his yard.
Donald Keenan, who lives next door and whose home is situated deeper on his lot and closer to the track, had seen the track being installed in March and reported it to township zoning officials as being in violation of local ordinances. He told the board last week that the electric vehicles driving on the gravel path—which he claimed took up some 18,000 square feet of yard space—were "quite loud," especially when he sits on his patio that is close to the property line. Mr. Keenan also spoke of his concern that an out-of-control car could drive off the path, crash through the fence dividing the two properties and possible injure him and his wife on their patio.
Several other residents voiced their opposition to the track, although most lived between 600 and 1,300 feet from the Lashkari property and said they were not directly affected by any noise from the electric cars. Elmer Terry, who lives across Rahway Road, said that "we do not need a raceway park" in the neighborhood while Cooper Road resident Geraldine Keogh told the board she had been to the Keenan property and said the electric cars were noticeably noisy, especially from the Keenan's patio. Paulette Coronato, a former board member, said she worried about setting a precedent for other residents while Rachael Camargo of Round Hill Road said that, while not personally affected by the noise, "if it was next to my property, I'd have concerns."
Board members failed to find an overriding need for the track to remain, especially given that it is prohibited in the R-1 zone. Vice-chairman Dan Sullivan said the cars can be driven on grass instead of the track while Anthony Flagg said the track's surface is what creates the noise that Mr. Keenan complained about.
But Mr. Morgan, the lone board member to back the track, said it was "no different than a walking path" or even a backyard basketball or tennis court that emits sounds that might be bothersome to some people. Rich Rozycki, though, said the main issue of the track's use, and said that a walking path is different than what the driving track is being used for.