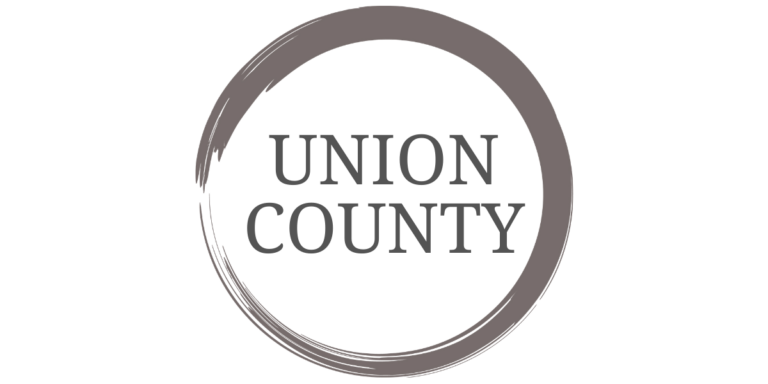 Teacher, Staff Shortages Persist As School Year Begins
AREA — For the first time in three years, students are returning to the classroom without the need for remote-learning schedules, hybrid workarounds or mask mandates. And while the expectation of a relatively normal school year has communities across the state looking forward to a new beginning, many districts are still facing significant staffing shortages that could linger well beyond the first semester.
According to information provided by the Bureau of Labor Statistics, there are at least 280,000 fewer public-school teachers in America than there were before the pandemic.
While the number of statewide teaching vacancies currently is unknown, a look through local job postings indicates that Union County schools are, almost without exception, kicking off the new year with at least a few empty positions.
In Westfield, for example, despite some last-minute approvals, the district is still on the lookout for a high-school math teacher, a middle-school physical-education teacher, a high-school special-education teacher and a middle-school Spanish teacher.
Information provided by the district indicates 21 new staff members will join the fray in Westfield this year.
While 17 staff positions were eliminated during last year's budget process, in order to mitigate the need for future staff reductions the Westfield Board of Education (BOE) voted in June to move its general elections from November to April to give voters more direct control over the district's annual budget appropriations.
"We're in a rough holding pattern in terms of the budget," Board President Brendan Galligan said at the time. "The state law caps us at our ability to raise local revenue, and we're at the state's mercy for external revenue."
To date, Westfield is the only district in the county to take the step. As staffing shortages pile up throughout the region, however, others may soon have to consider similar measures.
The Scotch Plains/Fanwood district is starting the year with 14 listed teaching vacancies, including seven elementary-school teachers, six middle-school teachers and one high-school teacher. The district also is seeking candidates to fill 25 athletics and activities positions (including nine activities advisors, two assistant football coaches, two cheerleading coaches, a theater director, three choreographers and a boys' soccer coach) as well as five custodians, a number of bus drivers, IT professionals, paraprofessionals and three secretaries.
Cranford and Clark fared slightly better, with each district starting the new year with less than five empty teaching posts. That having been said, both districts, like many others across the state, are still listing vacancies for bus drivers, substitutes, paraprofessionals, classroom aides, custodians and other support staff.
Union County Vocational-Technical Schools, meanwhile, which require its shop teachers to obtain additional certifications in their individual fields of instruction, is currently listing positions in almost every department, including Allied Health, Automotive Technology, Cosmetology, Culinary Arts, HVAC, English, Spanish, Science, History and Special Education.
And while the pandemic may be to blame for some of the nation's current shortages, a spokesperson for the New Jersey Education Association (NJEA) said via the organization's website that other factors — including "the routine devaluation of the teaching profession," a growing sense of under-appreciation and inconsistent wages — also are major contributing factors.
According to the NJEA, "this trend toward fewer people wanting to become teachers predates the pandemic by at least a decade and promises no easy resolution. In fact, to attribute this shortage solely to the pandemic is to dismiss the long-held concerns of the teachers who have committed their lives to educating generations of leaders and citizens. The Covid-19 pandemic exacerbated rather than initiated the steep reduction in the number of students interested in joining the profession."
In June, the state legislature voted to pass a new bill (S896) to eliminate a costly performance-based assessment that new teachers were previously required to pass in order to obtain their requisite certifications.
The bill currently is awaiting Governor Phil Murphy's signature.