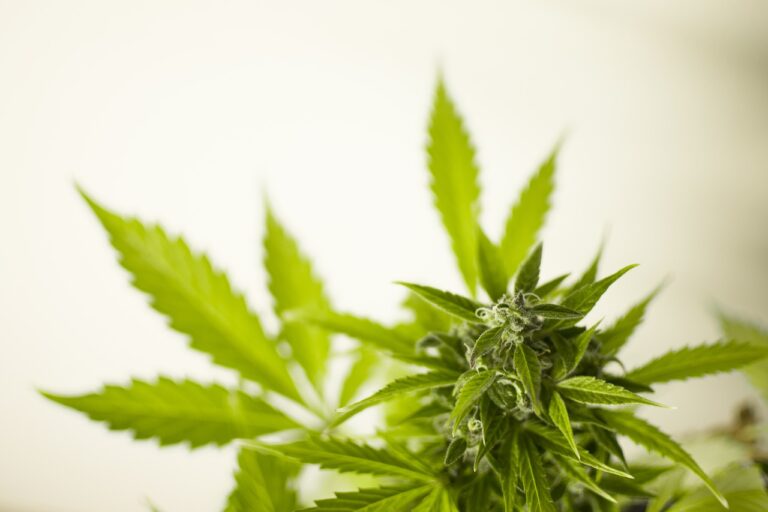 Council Gives Support to Three Cannabis Business Applications
SCOTCH PLAINS — The township council on Tuesday gave its formal backing to applications by entities seeking to open cannabis businesses along Route 22.
Two of the applicants — Nikita Brothers Inc. and Crossback LLC — are seeking licenses from the state Cannabis Regulatory Commission to open both a retail store and a cannabis cultivation facility on Route 22 on lots situated on either side of the Scotchwood Diner. The plan, as explained by one of the principals at the council's meeting this week, is to convert the first floor of a two-and-a-half story building between the diner and the Lukoil gasoline station into a retail outlet and then build a grow facility on part of the parking lot that presently serves the diner.
The diner, whose owners are looking to sell the establishment, will continue to operate as normal and be operated by an outside management company. It was explained that the retail store would have security on-site during its operating hours and would conduct ID checks for all customers. The grow facility would feature odor mitigation systems including carbon filters and an air filtration system to lessen any smells outside. That building would employ 24-hour armed security. It's estimated that, if the Cannabis Regulatory Commission (CRC) issues a license, it would take about 16 months before the dispensary would open and nearly two years for the grow facility to begin operations.
The other applicant who spoke on Tuesday was Greg D-Agostino from Wizzy's NJ LLC, which is seeking a retail license to open a dispensary on the site of an abandoned gasoline station on Route 22 West next to the Yeti MMA martial arts school. He told the council the plan is to remove the gas pumps and then refurbish the existing building.
The applications being supported by the council are the fifth, sixth and seventh expressions of support the governing body has given potential applicants since the council approved the establishment of cannabis businesses last year, making Scotch Plains one of the only towns in the area to do so. The four others that have applications pending also plan to operate along Route 22, which is the only section of town where cannabis businesses are permitted.
Several residents expressed concerns about the cannabis businesses, but Mayor Joshua Losardo said it's "very unlikely" that the CRC will issue operating licenses to every applicant who is eligible. Township redevelopment director Thomas Strowe said that the CRC has divided the state into three separate regions—north, south and central—in order to avoid having one region monopolizing all the licenses. He did state that it's possible that more than one license could be issued to Scotch Plains but it was "unlikely" that all applicants would be successful.