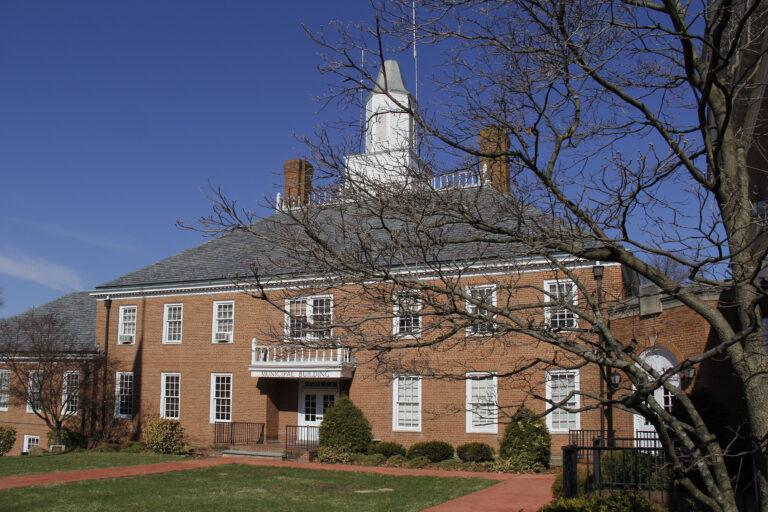 Westfield BOH Debates Stricter Penalties For Repeat Violations
WESTFIELD — A Westfield eatery that has previously been cited for numerous health-code violations is in the clear for now, town officials said Monday, but its repeat infractions could lead to stricter guidelines down the road.
1958 Cuban Cuisine of South Avenue, West appeared at Monday night's board of health meeting for the fifth time in two years following a two-day closure in April that resulted from an inspection rating of "conditionally satisfactory."
According to Chapter 24 of the New Jersey Sanitary Code, a conditionally satisfactory rating is assigned to food-service establishments that do not fully meet the requirements set forth by the state's Department of Health. In Westfield, restaurants where inspections fall short are required by local ordinance to place a yellow placard in a publicly-visible place to let patrons know where things stand.
"Since June of 2021, there have been two satisfactory re-inspections [the highest attainable compliance rating] at [1958 Cuban]," Westfield's Principal Health Inspector Helen Mendez said, "but other than that, everything has either been unsatisfactory or conditional."
1958 Cuban Cuisine has received five conditional ratings in the past year, Ms. Mendez said, each of which has resulted in a two-day closure of the establishment. The restaurant owner, Luis Perez, appeared before the board of health in September and promised to address violations ranging from improper sanitary practices (an article published in The Westfield Leader points to problems with hand-washing protocols among staff members and a poorly-functioning dishwasher) to food storage and cooling.
Rodents also have been found at the site on numerous occasions, which led to a municipal court appearance in August of last year.
Short of bringing Mr. Perez back in for another hearing or imposing a sixth two-day closure, however, board of health officials said Monday that they were running out of options in terms of finding ways to help the business get back on track.
"This has been a source of frustration for the board, and we want to be supportive of independent companies, but at the same time, we're worried," Board President Elizabeth Talmont said. "We've had so much back and forth about this. We may need to go back and re-examine our timeline, or at least talk about some other options."
As part of the conditional rating, 1958 Cuban will be subject to random re-inspection at some point in the near future.
Health Officer and Board Secretary Megan Avallone said other boards in the area have been discussing options that would hold restaurants more accountable to state and local standards by requiring longer closures for repeat violations. One possible avenue for achieving this, she said, would be to amend the local ordinance to reflect a clear progression of punitive actions that would occur for subsequent or cumulative infractions.
"Some of the other towns have found that it isn't really effective to call these establishments before the board time and time again, and they think that it might be more helpful for the restaurants to see the consequences written out in black and white," Ms. Avallone said. "It's definitely something worth considering."
Requests for comment by the owner of 1958 Cuban Cuisine were not returned at the time of publication.
The idea of amending the town code to more specifically outline cumulative violations was carried over into a secondary conversation on Monday night when the board raised the topic of a local vendor (Amoco Gas on Central Avenue), which was allegedly found to be selling electronic cigarettes without a license for the second year in a row.
According to board officials, the station was fined $1,000 last year for selling the products without the legal authority to do so. The station also was required to pay an additional $250 for selling the products to minors. Ms. Mendez said that while the owners promised to stop selling the products last year, a recent inspection of the location proved that there had been no follow-through.
Though the owners will be fined incrementally for this second round of violations (the shop was once again found to be selling vape pens and other electronic smoking devices to minors, Ms. Mendez said), the penalty is fairly nominal compared to the money that the store stands to make by continuing to sell the products. Online, e-cigarettes can retail for as much as $20 to $40 each, with refill cartridges often going for similar amounts, so even if the Amoco faces twice the fine that it did last year, the company could still easily stand to profit from its unlicensed ventures.