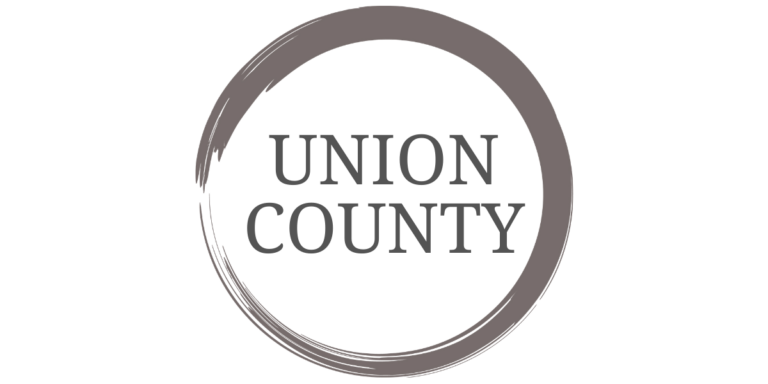 Union County Commissioners Push For Federal Gun Control Bill
COUNTY — In the wake of last week's school shooting that left 19 elementary-school students and two teachers dead in Uvalde, Texas, the Union County Board of County Commissioners joined together on Thursday to show their support for a bill that would seek to close an existing loophole in the nation's gun laws.
"This is the 20th school shooting this year," Commission Vice Chair Chris Hudak said. "I am very aware of the effectiveness of New Jersey's gun laws, so we're not talking about that, but I am exhausted by condescending and empty offers of thoughts and prayers, which are truly ineffective. There are 19 children who should be getting ready to enjoy their summer vacations. There is certainly another course that can be taken."
The Commissioners voted by unanimous decision on Thursday to adopt a resolution in support of House Bill H.R.8 — also known as the Bipartisan Background Checks Act — which was introduced by Rep. Mike Thompson (CA-5) and adopted by the House of Representatives in 2021.
Bill H.R.8 establishes new background-check requirements for firearm transfers between private parties and, more specifically, prohibits a firearm transfer between private parties unless a licensed gun dealer, manufacturer or importer first takes possession of the firearm to conduct a background check. The prohibition does not apply to certain firearm transfers or exchanges, such as a gift between spouses in good faith.
Though the bill passed through the Democratic House with relative ease and a final vote of 227 to 203 last year, it has been struggling to find its footing in the Republican-controlled Senate ever since.
"We need to set an example," Commission Chair Rebecca Williams said. "We know that New Jersey's gun measures are already very comprehensive, but when you look at the number of instances that transpire in this state versus those that occur in states with more relaxed gun-control laws, the data speaks for itself. It's time to set a new precedent."
Commissioner Bette Jane Kowalski read the names of each of the Uvalde victims aloud during Thursday night's proceedings.
"This isn't the time for a moment of silence," Commissioner Hudak said. "This is a time to speak out, to get angry and to make sure that these children and all of the others like them are not forgotten."
The board also announced Thursday that it would move ahead with plans to restore the Clark Reservoir now that $4 million in state grant funding has finally come through.
"The short version of this story is that the county took the reservoir over from the Township of Clark [in 2008] so that we could help to preserve it as public open space," Commissioner Hudak said. "We spent about 10 years dealing with encroachments and so forth and making sure that the property was properly assessed. Now that we've got the grant funding that we need and those initial steps have been taken care of, we're finally at the point where we can start to make some significant progress."
According to a press release issued by the county in December of last year, the reservoir was created along the Robinson's Branch of the Rahway River in 1907, where it functioned as part of the municipal water supply system until it fell out of use in the 1990s.
"The Clark Reservoir represents one of the last opportunities to preserve a large parcel of land in Union County for nature conservation and public recreation, and we are approaching the restoration project with great care," Commissioner Alexander Mirabella said via the release.
"It's a great property with a lot of potential, but one look at the waterway is enough to let you know that it needs work," Commissioner Hudak said Thursday. "It needs to be dredged and it needs to be cleaned before we can start to make more specific plans for the site. I think the grant is going to go a long way towards helping us to get started."