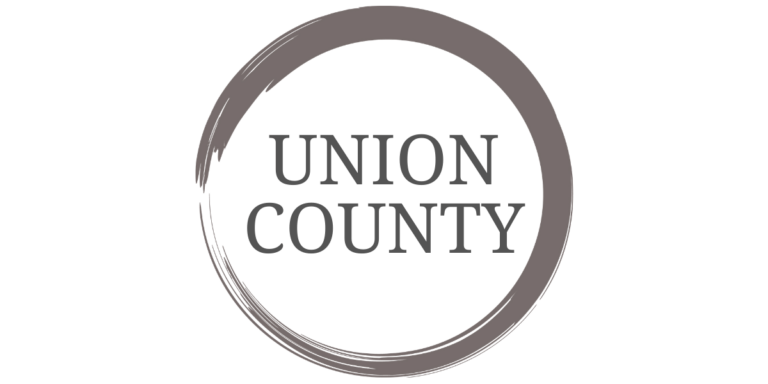 County Adopts 2022 Budget; Defends Covid Expenses
COUNTY — The Union County Board of County Commissioners voted Thursday to approve its $513.7-million budget for 2022. Despite complications posed by the Covid-19 pandemic, this year's budget represents a zero-percent increase in the tax levy for the third year in a row.
"The Covid-19 pandemic recovery and rising inflation have put a strain on many households, so every little bit helps. We knew as commissioners we needed to ensure that there was no increase in taxes, and that is what we have done here today," said Commission Finance Committee Chair Sergio Granados.
This year's budget represents an approximate decrease of $28 per household (the average Union County home was assessed at $205,426), but, according to a tax-impact statement provided by the county, individual municipalities may be impacted in slightly different ways.
While most nearby communities are slated to see a decrease this year (Westfield's average obligation will drop by about $94 per household while Clark residents can expect to see a decrease of about $56), some, including Union, Hillside, Kenilworth, Plainfield, Roselle, Roselle Park and Elizabeth, will see their county taxes increased by small percentages.
Some of this year's major expenditures can be attributed to an uptick in employee health benefits and insurance costs, which will account for about $55.7 million of the county's total spending, up from just $11.7 million last year.
Finance Director Bibi Taylor said that while most of the increases can be attributed to the pandemic, the county's history of responsible spending coupled with its $37.8-million surplus (up $750,000 from last year), allowed the finance committee to shoulder the burden without passing the responsibility onto the taxpayers.
"We are a self-ensured entity and because many people did not go to the hospital and are dealing with long Covid symptoms, our costs have gone up. But, because we do have a surplus and because we have been consistently financing and budgeting, we were able to accommodate all of those increased costs," Ms. Taylor said.
The county also was able to maintain its AAA bond rating, Commissioner Alexander Mirabella said, noting that only about 10 percent of all government agencies are able to achieve such a high mark.
Salaries and wages, meanwhile, are down by $160 million this year, a decrease that can largely be attributed to the county's decision to close its jail in 2021.
In other county news, the commissioners voted to adopt an ordinance that would seek to appropriate $5.6 million for the expansion and renovation of the athletic facilities at the Cranford campus of Union County College.
"This ordinance, in effect, is an installment of a total project funding for the renovation and expansion of the Union County College gymnasium complex," Ms. Taylor said. "It's important to note that 50 percent of these bonds are paid by the state, so even though it is an authorization for $5.6 million, essentially, all we are doing is incurring a debt of $2.7 [million] in order to help UCC and to support their initiatives."
Garwood resident Bruce Paterson returned to a familiar line of questioning on Thursday when he once again asked the board to provide further explanations about $749,552.94 in CARES Act funds that the county paid out to a Washington-based consulting firm, MV Strategies, from September 2020 to March 2021.
County officials have previously stated that MV Strategies was hired to help facilitate the county's Covid-19 response initiatives. County Manager Edward Oatman reiterated Thursday that the same firm also was hired for similar purposes by the state of New Jersey and several other county governments.
Mr. Paterson, who has spoken about the funding and the county's relationship with MV Strategies on several occasions, said Thursday that the county has not been forthcoming enough with the information that he has requested.
"When money disappears into third-party pockets, no tracing can be done by the public," Mr. Paterson said. "Over one and a half months and eight OPRA requests for MV Strategies' work product per the contract yielded no results. The conclusion is that $750,000 in federal money disappeared with nothing to show for it. The only expenditure listed under the CARES Act funding is freeholder expenses, which brings up some serious suspicions as to where the laundered money went."
"To these comments [which I previously called scurrilous], I would add that they are also irresponsible and offensive," Commission Chair Rebecca Williams said.
"Saying that [the commissioners] laundered money is probably a little slanderous, so I'm sure their attorneys will be reaching out to you," Mr. Oatman said. "As to your OPRA requests, if you request the right information, you will get it. We can't help it that your OPRA file is a boondoggle."
Commission Vice Chair Christopher Hudak attempted to continue on the conversation, but was interrupted when Mr. Paterson tried to respond outside of his designated public-comment time.