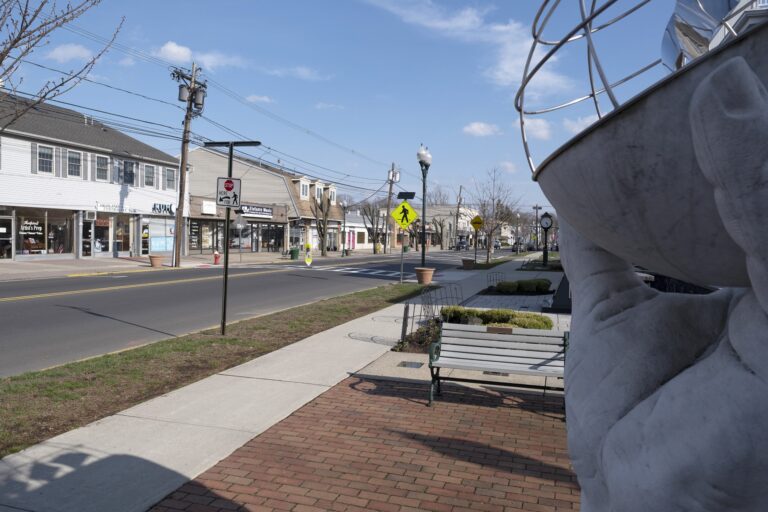 Scotch Plains Planning Board Rejects Morse Avenue Subdivision
SCOTCH PLAINS — The planning board on Monday unanimously rejected an application to subdivide a Morse Avenue property and build two new houses.
Prawdzik Properties LLC sought to subdivide the lot at 2266 Morse Avenue into two lots, raze the existing house and build new single-family houses on each of the newly-created lots, which would be equal in size, according to attorney Sean McGowan. Lot-width variances were needed since the newly-drawn lots would have each been 50 feet wide while lots in the R-3 zone need to be at least 60 feet wide and the lot frontages for both were 50 feet, with local zoning requiring at least 55 feet.
Neighbors had raised concerns at an initial hearing last month about the size of the proposed six-bedroom houses and at this week's hearing, new plans were submitted calling for scaled-down three-bedroom homes.
No other lots in the immediate neighborhood are as narrow as the proposed lots would have been, with most being 75 to 100 feet wide, and board attorney Robert Pansulla pointed out that if the application was approved, "Now you'll have two."