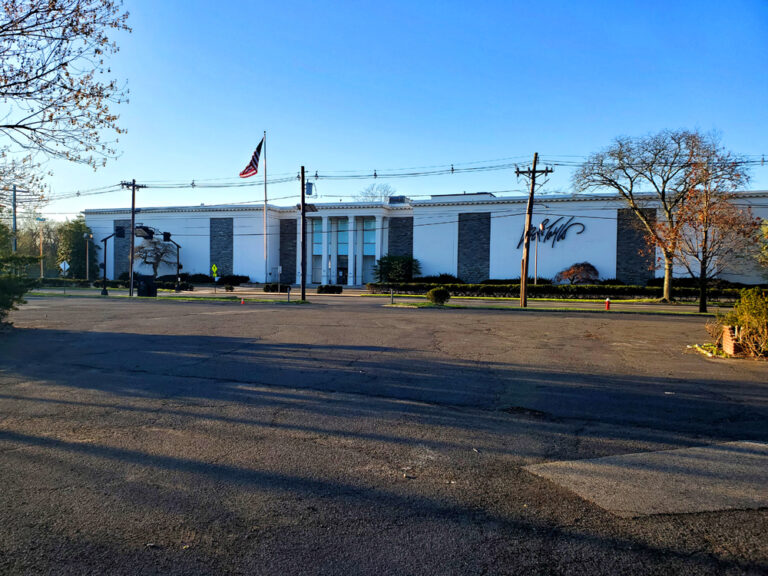 Councilman Issues Posts About Coming Development Proposal
WESTFIELD — In 2020, the Town of Westfield approved a scattered site redevelopment plan for the downtown, which includes the Lord & Taylor properties (owned by Hudson's Bay Company), the South Avenue train station parking lot, and several other municipal parking lots.
On Monday night, Councilman Mark LoGrippo took to social media to announce that the town's and Streetworks' (the development arm of Hudson's Bay Company) current plan for the lots includes converting the old Lord & Taylor building to office/commercial use with 10,000 square feet of retail space. They also will look to develop residential buildings on either side of the existing structure — for a total of 110 units — with one of the buildings being age restricted to 55 and older.
According to Councilman LoGrippo, 10 townhouses will be proposed for the old employee parking lot across from Lord & Taylor, along with 20 affordable units on the additional parking lot closest to the YMCA.
Further, a parking deck will be proposed for what currently is permit Lot 8 at the intersection of North and Central Avenues.
The proposal for the South Avenue train station lot includes two buildings "containing 110,000 square feet each of commercial space, including 15,000 square feet of retail, and 60 residential units," according to Councilman LoGrippo.
"This is a big deal, and I think residents have the right to know what's going on," Councilman LoGrippo told The Westfield Leader on Wednesday. "Everybody talks about transparency; well, this is what that looks like."
Councilman LoGrippo said Wednesday that each of Westfield's seven council members has been invited to view the proposal, presented by Economic Development Advisor Liz Jefferies. It has not yet been shown to the public.
Requests to Mayor Shelley Brindle and other town officials for additional information were not returned at the time of publication.
There was no mention in the councilman's post about any plans or proposals for the Elm/Prospect parking lot, the Elmer Street parking lot, the Watterson Street lot or the Central/North lot, all of which were included in the redevelopment ordinance.