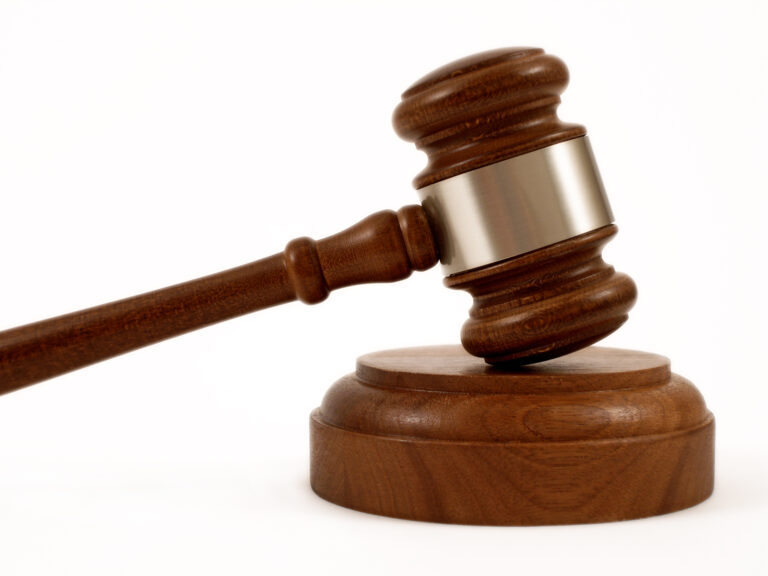 PSE&G Files Suit, Claims Westfield Ordinance Is Invalid
WESTFIELD — PSE&G, the local public utility company, has filed suit against the Town of Westfield for allegedly standing in the way of planned improvements.
The suit, filed on April 8 in state Superior Court, indicates that a recently-adopted town ordinance (designated 2022-04) "arbitrarily, capriciously, and unreasonably prevents PSE&G from undertaking essential electrical system improvement projects, including currently-planned projects that have already advanced through applicable federally approved reviews and processes."
PSE&G's plans for the town include the installation of higher-voltage electrical lines on utility poles along the South Avenue public right-of-way. The proposal also calls for the replacement of 82 utility poles, which will need to be made taller and more secure in order to support the needs of the new infrastructure.
Ordinance 2022-04, which was adopted by the Westfield mayor and council on February 22, provides amended standards and regulations regarding permissible usage of the town's public rights-of-way by utility companies and telecommunications providers.
According to a written statement issued by the town on Monday, the ordinance has been a point of consideration for the town council's Code Review and Town Property Committee for more than a year.
"[Ordinance 2022-04] was initially intended to address the installation of new wireless facilities (i.e., 5G and other small-cell networks)," town officials explained in the notification, adding that the ordinance was ultimately expanded in scope to include all "traditional utility work in the public right-of-way."
"The Town Council believes that it is important to ensure that all work done on the public right-of-way is done properly and in accordance with what is best for our community," the notification continues. "That said, we believe that [the ordinance] protects the Town's rights not only related to any proposed 69kV project, but also with any future utility upgrades, to ensure we can minimize any potential negative impacts to Westfield."
According to the lawsuit, however, the ordinance stands in direct opposition to New Jersey statutory law which dictates that once a municipality has granted consent for a utility company to use and occupy a right-of-way, the municipality is without authority to revoke that consent.
PSE&G also argued that the town's decision to impose height restrictions on any future pole installations was made outside of its jurisdictional purview.
When the utility company first made its intentions for the rights-of-way known back in 2019, local residents were quick to respond with safety and other regulatory concerns. Many of those concerns are still valid and will need to be addressed regardless of the outcome of the lawsuit, town officials said.