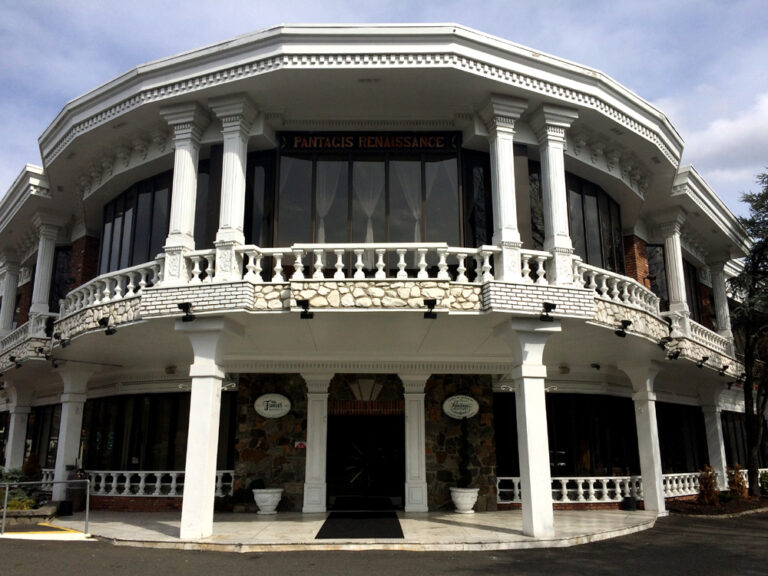 Council Introduces Redevelopment Plans For Snuffy's, Jade Isle Lots
SCOTCH PLAINS — The township council last week introduced redevelopment plans for two large properties located at key entrances into the downtown business district.
The two properties — at the former Snuffy's Pantagis restaurant and banquet hall and at the former Jade Isle restaurant — have been unoccupied for the past few years and have long been slated for redevelopment by township officials. The 5.5-acre Snuffy's property, bounded by Route 22, Mountain Avenue, Park Avenue and Pinehurst Avenue, was purchased last year by the Lidl supermarket chain, which plans to build a 31,000-square- foot grocery store to be situated on the property's southwest corner. A small building suitable for smaller retail space will be placed along Mountain Avenue to the east of the supermarket, and a park-and-ride lot for NJ Transit bus commuters will be situated further to the east at the corner of Mountain and Park Avenues at the base of the Route 22 bridge. Tree buffering will be planted between the supermarket and the streets to shield the building from the neighborhood houses.
The Jade Isle site at the corner of East Second Street and Terrill Road is set to be redeveloped into a QuickChek convenience store and a six-pump gasoline station. The pumps will be located on the East Second Street side of the property, according to Redevelopment Director Thomas Strowe, and there will be signage for the site on both streets.