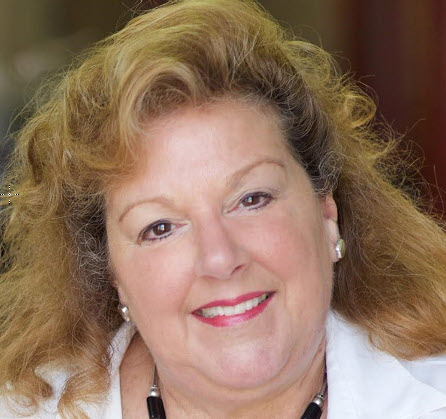 Inflation and the Housing Market ? How Buying a House Can Hedge Against Inflation
What buyers and sellers should consider now?
Inflation is when the dollars in your wallet lose their purchasing power — either because the money supply has dramatically increased or because prices have surged or both.
The word INFLATION, an economic phenomenon that has a nasty reputation, is currently 6.8%. We have seen used car prices spiking at 31%, gas up 58% energy up 33%, clothes 5%, beef 20%, with groceries up more than ever since 2020. *(Labor Department). This is where we take stock in our spending.
Although the housing market has remained strong, it's not immune from outside economic forces, including inflation. Inflation essentially is an increase in the prices consumers pay for goods and services. A small amount of ongoing inflation is considered normal, but the rate of inflation has been increasing at a high rate today at 6.8 with no end in sight. It's affecting everything from how much you pay at the pump to the listing prices of homes.
However, there are ways to hedge against inflation and one of them is Real Estate. Right now, the time is right, for the mortgage rates are low. Matter of fact, they are lower than 2019 when they were over 4%. If you plan to make a move, make it sooner rather than later.
On November 30, 2021 the FHFA announced the increase in conforming loan limits for 2022.
Baseline conforming loan limit will increase to $647,200 and mortgages over $647,200 have a ceiling of $970,800. This is due to the 18.05% home price increase on average.
As inflation rises, the cost of everything goes up, including real estate. However, if you can lock in a low-interest, fixed-rate mortgage, then the cost of your home — an appreciating asset — will stay the same as the value of your property rises.
We often get hung up on the exact definition of inflation, but one thing we all know is that prices for a lot of items in the economy have gone up. If you have cash and are expecting inflation, you want to think through where you can put your money so it does not lose value. Housing is commonly looked at as a good inflation hedge, especially with interest rates so low.
A home purchase is a reliable hedge against inflation and here are some ways.
Typically, inflation ushers in higher prices for everything, including mortgage rates, home prices and rental costs. So, if you're considering buying a home and the possibility for further rising inflation, here are some ways buying a home now can help you later.
Lock in a mortgage with a low, fixed rate. The average rate for a 30-year fixed mortgage is bouncing around the low – 3% range, making this a great time to borrow money. As inflation increases, mortgage rates will likely climb, so those who lock in a low rate now can avoid paying higher interest rates later.
You won't be exposed to rising rent. The rising inflation tide lifts all boats, including rent prices. Homeowners are shielded from mounting rental prices because their cost is fixed, regardless of what's happening in the market.
Property values increase over time. Tangible assets like real estate get more valuable over time, which makes buying a home a good way to spend your money during inflationary times.
Thinking of selling: the mortgage rates low and inventory is also low so it's a good time. Even if you have to purchase another home to trade up or down it's still a good time. With your sale you would have the equity to invest in the new home.
It just seems to be a win-win all around…
Call me for information on market valuation, mortgages, home or current inventory.
Happy Holidays and stay well – Susan.