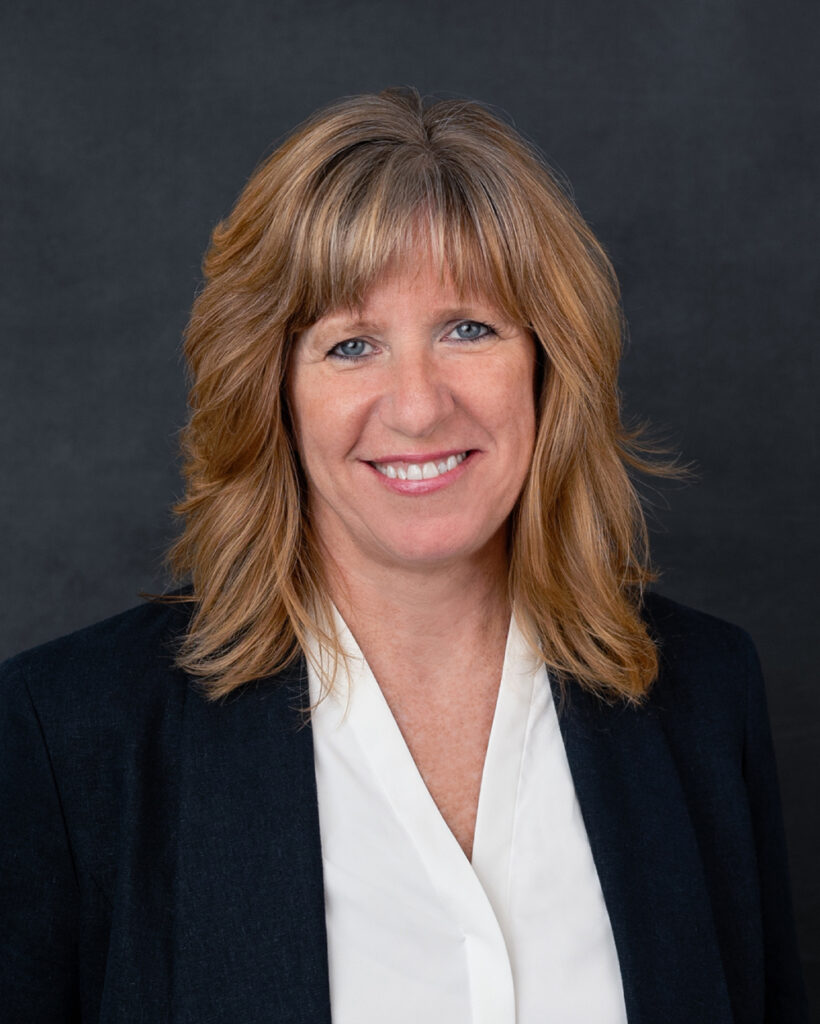 Gina Black Wins Seat On Cranford Committee
CRANFORD — Republican Regina "Gina" Black won the one open seat on the Cranford Township Committee with 4,879 votes, defeating Democrat Kathleen "Kate" Rappa, who garnered 4,384.
Ms. Black ran for a seat on the committee last year, with fellow Republican Chrissa Stulpin, but they lost to Democrats Brian Andrews and Jason Gareis. Ms. Rappa beat incumbent Tom Hannen, Jr. for the Democratic nomination in the Primary Election in June.
Ms. Black has lived in Cranford for 30 years. She has a Bachelor of Science degree in Chemistry and a Master of Science degree in Medicinal Chemistry. She currently is a technical application specialist for a global scientific instrument firm. Ms. Black has been active in many Cranford organizations over the years. She served on committees in Cranford Public Schools and as safety coordinator for the Cranford Soccer Club. She also is part of the Flood Advisory Committee and the Centennial Village Group.
Ms. Rappa has lived in Cranford since 2013 and has two young children. She was an internal auditor for the Port Authority of New York and New Jersey. Ms. Rappa serves on the Cranford Planning Board, the Environmental Commission and the Cannabis Task Force. She has served as co-president of the Cranford Newcomers and currently is treasurer for the Cranford Public Library Board of Trustees.
In an email to The Westfield Leader, Ms. Black wrote, "While the final tallies are not yet in, I remain cautiously optimistic that the final result will not change. My sincere thanks go out to the residents of Cranford for putting their trust in me and I look forward to the opportunity to go to work for all of us."