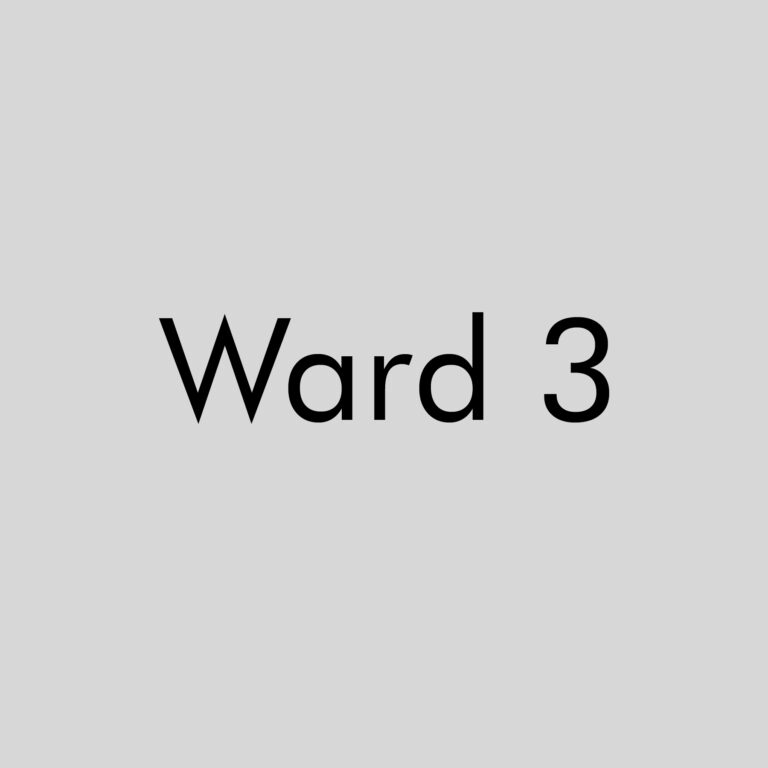 Re-elect David Contract For Ward 3 Councilman
We enthusiastically endorse Councilman David Contract who has championed the Westfield Green Team and making Westfield more sustainable in his role as our town council liaison.
In 2018 shortly after the election, Mayor Brindle asked Ward 3 Councilman David Contract to re-establish the Westfield Green Team and serve as its council liaison. Working with the Green Team co-chairs, he helped rejuvenate and lead this passionate group of Green Team volunteers to make a huge difference in driving sustainability in our town.
For those that don't know, the Westfield Green Team is a group of volunteers focused on identifying and implementing actions to help Westfield become a more sustainable community, improve residents' quality of life and set an example for future generations.
For the past three plus years, Mr. Contract has served not only as our bridge to town administration, but as an unofficial team leader, putting his heart and energy into helping the Green Team make an impact on Westfield, culminating in the Westfield Green Team winning two prestigious awards from Sustainable Jersey in 2020 in its first year of applying (Silver Certification and Rookie of the Year).
Prior to 2018, the Green Team was composed of 15 volunteers and their primary focus was park clean-ups. Over the past four years the Green Team now has grown to nearly 30 members, in addition to a dozen more "friends of the Green Team". With Councilman Contract's guidance, endless optimism and ability to motivate town staff and volunteers alike, he has helped our team thoughtfully bring about sustainable enhancements to the town in the areas of land use and redevelopment planning, alternative energy and transportation, waste elimination (reduce, reuse, repurpose), green infrastructure and biodiversity, and education and outreach.
Mr. Contract is often called upon to articulate complex issues to the mayor, town council, town staff and other key stakeholders. It is not uncommon that he must bridge the divisions among groups with a diversity of opinions to resolve an issue. He has demonstrated a keen sense on when to advocate that town leaders vote "yes" for, or help carry out, a Green Team initiative and when it's better to take it more slowly to change minds. Working with us – the current Green Team co-chairs – Mr. Contract can be counted on to act quickly, decisively and strategically to find solutions to problems and offer a way forward on initiatives.
Councilman Contract is often the most excited member of the team when someone raises an innovative idea to explore, e.g. managing storm water through the Adopt-A-Drain program, reusing takeout food containers via Deliver Zero's program, and promoting local green businesses through our Green Medallion program. Of his own accord, he routinely reaches out to his wide network of other government leaders – in Union County, New Jersey or other states in search of innovative initiatives that may be brought to Westfield.
Mr. Contract is always thoughtful of the impact of Green Team initiatives on all stakeholders. He is sensitive to the needs of town businesses, senior citizens, children and other community groups, and was particularly careful not to overstretch town attention and resources with Green Team initiatives during the pandemic.
He appears to never sleep, making himself available to us and all members of the Green Team as well as residents. He always replies in a timely and courteous manner to every message, request, complaint and compliment. Based on our multiple years of working alongside Councilman Contract, we enthusiastically recommend him for reelection as Ward 3 councilman and know that any board or commission would benefit from his talents.