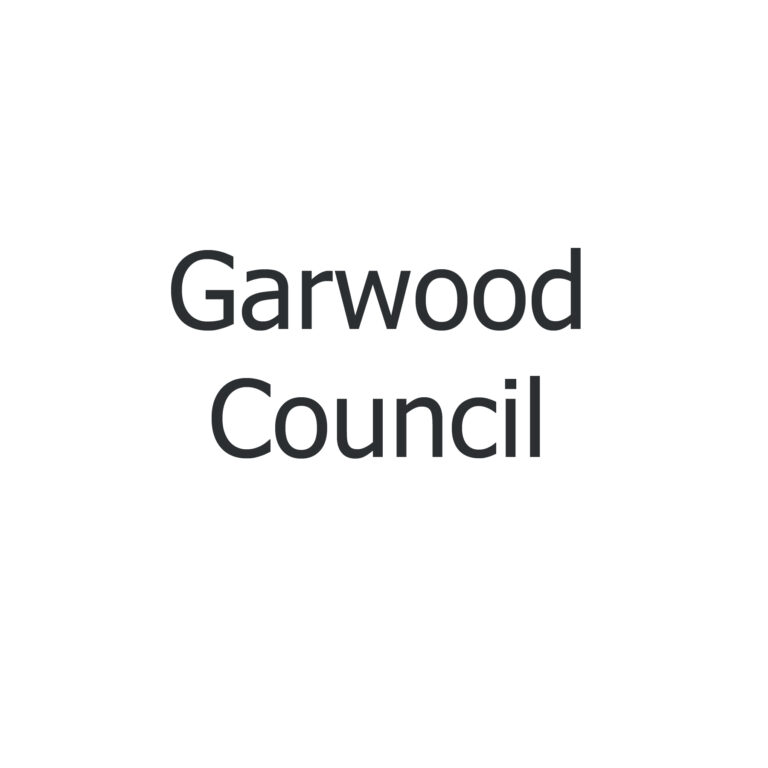 Join Me In Voting for Clarissa Nolde and Jeff Jotz
As a resident of The Pointe at Garwood for over 12 years, I am endorsing Clarissa Nolde and Jeff Jotz for the Garwood Borough Council.
Clarissa and Jeff represent the type of leadership and dedication to expanding community engagement that I feel are vital in any role of government representation. Their backgrounds show a diversity of public service and educational experience.
They understand the responsibilities of openness and fiscal responsibility in governing and maintaining the balance of the diverse needs of the community. I see this reflected in their four point plan. Their focus on enhanced public safety and pedestrian crossing initiatives is of particular importance due to personal experience.
I feel that the team of Clarissa and Jeff will continue to ensure Garwood is a community we are all proud of.
Please join me in giving them your full support on November 2nd.