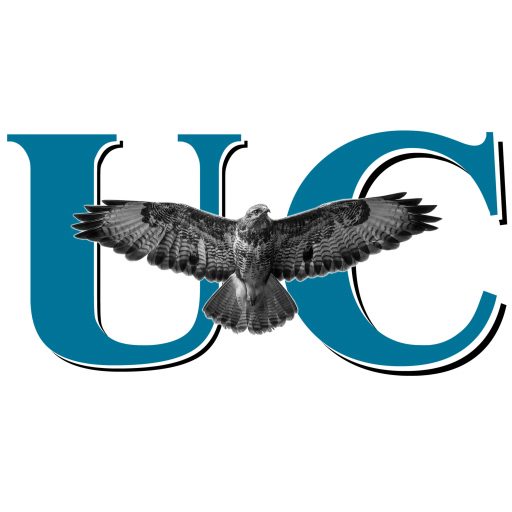 Clark Zoning Board Okays In-ground Pool 6-to-1
CLARK – The Clark Zoning Board met on Monday to vote on a resolution that would allow the property owners at 98 Grand Street to build an in-ground pool on the property. The resolution comes after the case was presented during the July 26 meeting.
The applicants, Ken and Jocelyn Hutton, went before the zoning board with their plans for the pool. "We both grew up with pools," said Ms. Hutton. "It was always our desire to have one when we have our kids, to have a great time with our family."
The pool would be above street level but would be hidden behind a white fence that is already on the property and would keep the pool private to the property owners. The property in question is a corner lot that is slightly smaller than the neighboring properties.
"As long as the fence is there, it's inside the line of the property…I don't really see a problem with it," said board member John Caliguire after the case had been heard, agreeing with fellow board member Christopher Tierney.
Board member Steve Kaminsky expressed disapproval of the proposed plan for the pool. "I think there's better ways of doing a pool than you're providing. I think the difference in grade from the house to the pool is going to be an issue," he said.
Ultimately, the application passed in a 6-to-1 vote, with Mr. Kaminsky casting the sole vote against the application.
During Monday's meeting, a resolution concerning this same application was voted on to make the choice official. With the passage of the resolution, Mr. and Ms. Hutton will be able to acquire a building permit that will allow for construction to start on their property.