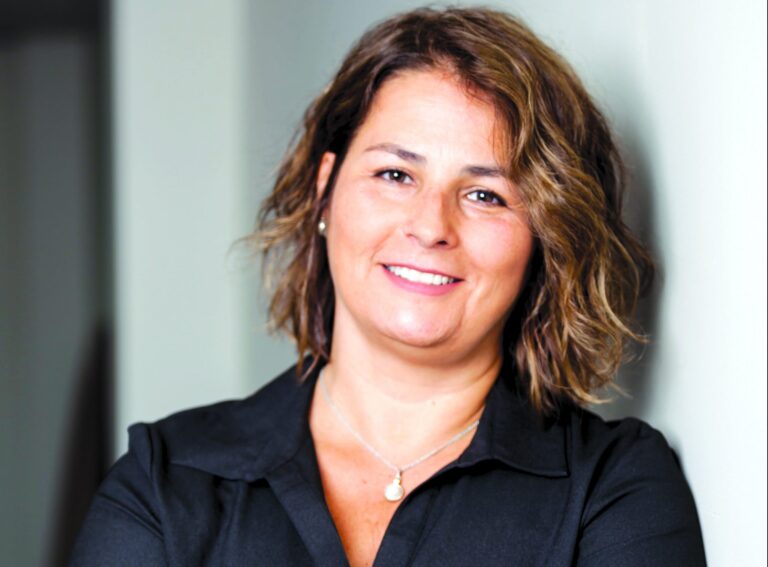 Teaching Kids Good Money Habits
With summer in full swing, many kids are busy with camps, spending time with friends and family, traveling and some are exercising some new independence with their free time. While the summer is perceived as time off from academic learning, there is a real opportunity for learning practical life lessons like financial responsibility.
There is a quote by Will Rogers…."Good judgment comes from experience, and a lot of that comes from poor judgment." As parents, we strive to instill strong values in our children and teach them important life lessons in the hopes that they will acquire good judgment and always use it. Despite parents' best efforts, often, it is discovered too late that children have little or no experience handling financial responsibility, which many times leaves mom and dad bailing them out. Helping a child develop fundamental and practical money skills at an early age will provide them with an advantage over many others who lack that attribute. Sound financial decision-making skills begins with discussions about money and finances very early on.
Teaching children at a very early age that there is a financial cost to everything is not always easy, so it is important to keep the lessons at an age-appropriate level. Below are some suggestions on how to begin discussing money with your younger children.
·Teach them HOW to save – Use the age-old piggy bank to begin explaining about saving. A little bit each week adds up. Consider motivating them with a "matching contribution" once they reach a certain goal. Talk about how the next step is to open a savings account. Bring them to the bank and explain the bank's role in protecting their money and paying interest.
·Teach them the difference between "needs" and "wants" – Discuss this as early as possible and as needed when it comes up in daily conversation. Explain how needing a new coat because their old one does not fit anymore is different than wanting a "cooler" looking bicycle when they already have one. Walk them through the thought process you go through when you decide whether to buy an item.
·Give them a small allowance – Giving them a small periodic allowance resulting from chores or other responsibilities provides them the opportunity to learn how to make regular decisions (and mistakes too!) with their money on a small scale and begin to understand what financial independence could mean.
·Use cash for purchases if possible – Demonstrate the concept of "running out"by using cash rather than credit and debit cards, which are less tangible for children to grasp and can lead them to believe that funds are endless. Holding a dollar bill or counting change provides perspective that plastic cannot while also sharpening their math skills.
·Find teaching opportunities – Take children to the grocery store or clothing store for them to gradually become aware of the cost of living. Involve them in the decision-making process of whether to purchase a specific item (i.e., brand name) or another comparable item for a lesser amount to save money. Ask them what they would do in that specific situation.
·Play financial games together – While there are several apps for smart phones and tablets to teach kids about money, I personally like classic games such as Pay Day and The Game of Life. These games prompt family discussions that can help your child understand the short-term and long-term consequences of financial decisions as well as the overall value of money.
Don't hesitate to engage your children in regular discussions regarding money. There are countless opportunities that can ignite a learning experience for them.
In next month's post, I will expand to discussing money with your teenagers.
Mariella Foley, CFP® is a Partner and Wealth Advisor with Round Table Wealth Management in Westfield. She can be reached directly at Mariella@roundtablewealth.com or 908-374-2570.