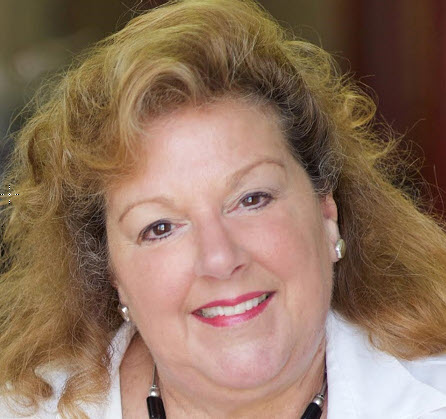 What Should We Expect The Rest of 2021?
2020 started with a promise of a great real estate market – then covid hit, but that did not stop home sellers and buyers. Pivoting quickly, the real estate market exceeded expert opinions. That continued the first half of 2021 and broke records along the way. The question in people's minds is, "can this continue?" Here's what I know so that you have knowledge and can succeed in 2021.
Interest rates will continue to be the lowest we have seen thought 2021 and continue in the first quarter of 2022. The mortgage rates were the driving engine of the start of the 2020 booming real estate market. With rates so affordable more people than ever were able to find their dream home, buy another, trade up or trade down. Granted, prices of homes increased 10-13% but you need to consider that the monthly cost of $1,000 per month at a mortgage rate of 3.25% 30-year term is $4.33 ** (a Starbucks grande latte or macchiato) **. A mortgage of $350,000 equals $1,515.00 a month. Because of this, the buyers were eager to find their homes and sellers to sell their homes. The low mortgage affordability increased the number of first-time homebuyers into the market.
Supply of homes coming to market is keystone to this market. Now that the covid vaccines are at 80% and at a point of no masks if vaccinated, the work force going back to work and economy on fire we may find more inventory coming on the market Whether it's the reluctant homeowner who waited out the pandemic or the brand spanking new homes from the builders – more inventory will be welcomed. Other recent market trends show that more sellers than normal are planning to list their homes for sale in the next 12 months. With this trend, homebuyers will certainly have more options to choose from especially in this challenging housing market.
It's a simple case of supply and demand. When high buyer demand meets low inventory, home prices will appreciate. Last year, however, we saw it at a faster-than-usual pace averaging about 9%.
For 2021, projections that we will continue to see appreciation and may be at a slower pace that's reflective of a more balanced market. While some may be worried that the rapid acceleration of home values means we're heading for another bubble, remember that context is everything. With the end of the pandemic in sight, inventory levels should rise and home prices to appreciate at a steadier pace.
The bottom line: despite everything that has happened, the real estate market not only survived, but thrived, playing a big part in our economic recovery along the way. The next 9 months are just as promising, with interest rates expected to remain low, buyer traffic staying high and inventory levels predicted to rise. So, if you are thinking of a move, now is a great time. All the stars are aligned.
Visit: njhomeshowcase.com.