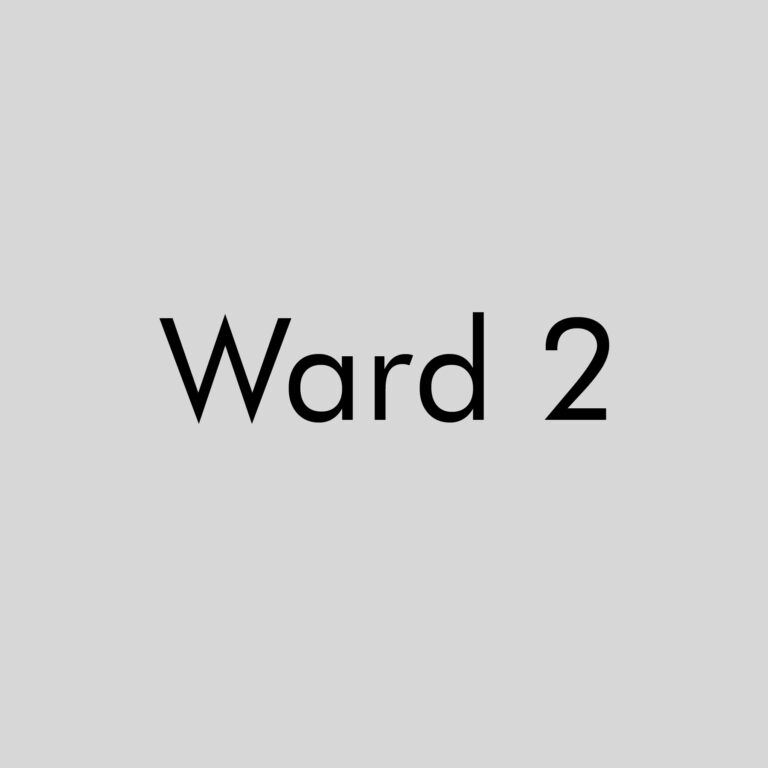 I Support Denise Garrett For Ward 2 Councilperson
A few months ago, I received a call from our friend, Denise Garrett, asking if I would help manage her campaign for Westfield Town Council representing Ward 2. Denise clearly and with conviction explained her purpose for running, her priorities if she were voted into office, and why she believes now is the time she can make an impact on our town and its future.
It didn't take me but a moment to be confident that the values and qualities Denise has in spades would make her a dynamic, strong and capable councilperson sure to drive meaningful impact.
I then wondered, "why me?" Why would Denise choose me for this role? Denise is the kind of person you want to do well for and who inspires confidence you didn't know you had. So, after discussing the opportunity with my family and receiving their full support, I signed up to join Team Garrett — and here are a few reasons why I encourage you to as well.
Authenticity & Humility
Denise is, as they say, "the real deal." She means what she says, is open to and values the diversity of voices of those around her and is curious to learn what has worked and what hasn't for the sake of making informed, effective decisions. She consistently conducts herself in a way that makes me — and those around her — want to be and do better. As a mother, she has championed and advocated for her children at every turn, even and especially in the most challenging times.
Invested in Progress & Collaboration
Denise is relentlessly focused on doing the right thing for our residents, our community and our children. She is not in the business of overly-politicizing local issues. On the contrary, she knows that to ensure progress, we must collaborate, hear one another and come together for the greater good. Denise will seek to find fair-and-balanced solutions that will drive the change needed to ensure Westfield remains one of the most coveted destinations for current and future families. I am confident that Denise's nearly 20 years of experience in compliance and risk management offer her the business acumen required to make thoughtful, yet timely decisions.
Committed to Creating Impact
Denise has a work ethic that is beyond measure and without question will finish what she started, representing the views and needs of our residents at every turn. Denise stepped up and stepped in to be a candidate motivated in part by the potential to make her family proud and show her children the value of civil service. She has a fire in her that is stoked by the potential to leave Westfield better than she found it.
I hope that you take the opportunity to get to know Denise over the coming months as we approach Election Day. Once you do, I am confident you will agree that Denise has the perspective and focus to see where we have been, combined with the passion and vision to shape the future we hope to create.