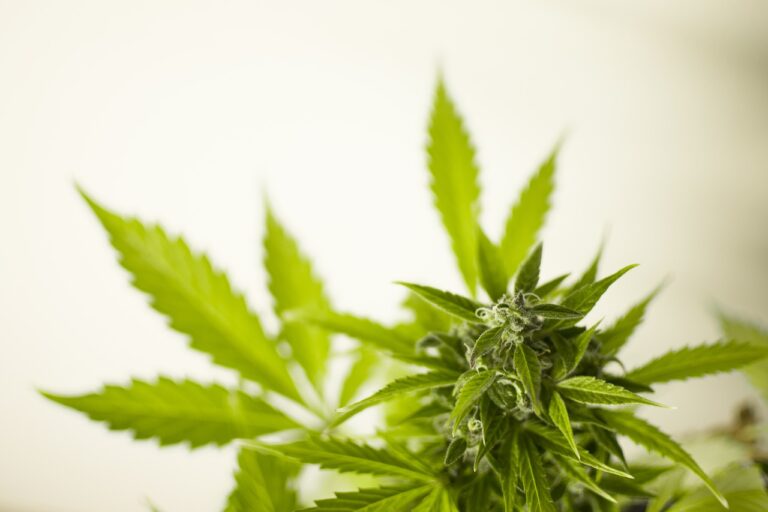 Council OKs Budget; Intros Ordinance On Cannabis Sales
SCOTCH PLAINS – The township council on Tuesday unanimously approved the 2021 municipal budget as well as this year's capital budget.
The $26.58 municipal spending plan will be financed by a slight increase in the local property tax rate of about 1.95 percent, or $36 for the average household, to $1,565 per $100 of assessed property value. Township manager Al Mirabella reviewed some of the highlights of the budget, pointing out that this year's tax increase was only the second of the seven budgets that he has presented. He said he was "proud of the maintenance of municipal services" this year, and it was also noted that there will be no layoffs.
As some of redevelopment projects begin to get underway, Mr. Mirabella said that construction code fees from the former Bowcraft property being developed into an apartment complex are already being realized. He also noted that municipal court revenue and interest on township investments declined last year.
Some $15.7 million will be raised via taxes while $3.6 million of surplus will also be utilized, the same level as last year. State aid will remain at $2.27 million.
The council also unanimously approved the $1.78 million capital budget to be used to finance road reconstruction, new equipment purchases for the public works and recreation departments, new police and fire department vehicles and IT improvements.
The council on Tuesday also introduced an ordinance to permit the sale of cannabis in certain areas of town, and on-site consumption in one of those areas. After state voters overwhelmingly approved the legalization of marijuana and related products last November, municipalities were given six months to decide whether or not to allow such activity within their borders. The sale of cannabis products will be permitted only in establishments along Route 22 and in the M-1 and M-2 zones, primarily located along a stretch of Plainfield Avenue and Jerusalem Road. On-site consumption of cannabis products will be permitted in those establishments located on Route 22 only. A public hearing and vote on the ordinance will be held on May 18.
Democrat Matthew Adams joined the governing body this week, replacing Suman Dahiya-Shah, who resigned last month. He will seek election in November to fill out the remaining year of the seat's four-year term. Mayor Josh Losardo had been elected to the seat in 2018 but vacated it in January to ascent to the mayor's post.