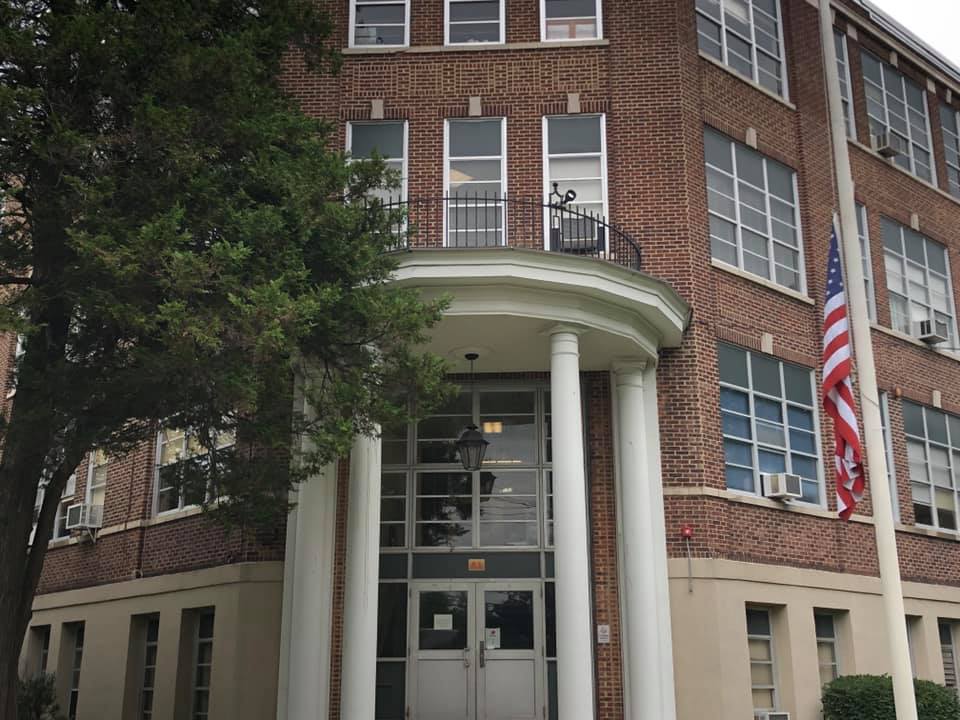 Westfield BOE Approves Proposed 2021-2022 Budget
WESTFIELD – The Westfield Board of Education (BOE) approved the proposed budget for the 2021-2022 school year, which will be sent to the county superintendent for approval. The board will vote on the budget's official adoption in April.
The total budget is just over $127 million, according to Business Administrator Dana Sullivan. Of the total amount, $6.49 million will come from state aid and $105.5 million will be raised through the tax levy. The average assessed household should expect an increase of approximately $170 for the school budget portion of its taxes.
In order to stay under the state-mandated, 2-percent cap, the district needed to reduce the previously-presented preliminary budget by approximately $861,000. The district plans to reduce three staff positions as a result of decreased enrollment. All programs will stay in place for next year and class sizes will remain under the current guidelines. A planned increase in substitute stipends also will be delayed in order to keep the budget under cap.
Ms. Sullivan said Westfield is a low-spending district, according to state calculations, when compared to similar-sized K-12 school districts. Westfield has a cost of $13,803 per pupil, which is $2,000 lower than the state average and lower than the nearby Scotch Plains-Fanwood, Cranford and Summit school districts.
Ms. Sullivan also noted that Westfield puts a higher percentage of its budget toward direct instruction — 61.73 percent compared to the state average of 59.03 percent. Westfield comes second only to Summit's 64.34 percent when comparing the same districts.
"Although we're low spending, we are spending the money in the right spot," said Ms. Sullivan.
Recently announced federal funds as part of the American Rescue Plan are not accounted for in the proposed budget, as the total amount to be received is not yet known.
"Actually, the state is just opening up applications for the December stimulus money," said board member Brendan Galligan. Federal funds take time to make it to the states after they are initially announced before being distributed to the districts, Mr. Galligan explained. "It will be several months before we have any idea what that money is going to look like," he added.
There also are many stipulations as to how that money can be spent once it is received, added Ms. Sullivan.
Board member Tara Oporto said she recently met with the Parent-Teacher Organization at Lincoln Early Childhood Center and had a long discussion on how to return the pre-kindergarten and kindergarten students to their full, half-day schedule of two and a half hours each day.
"It's really, really important we do everything possible to figure that out," said Ms. Oporto. "These kids are getting a half of a half day right now."
Ms. Oporto said that Superintendent Margaret Dolan, Ed.D., was aware of the lengthy discussion and urged those involved to continue to think of ways to make that possible to help the district's youngest learners.
In response to a public question regarding student-learning loss, Assistant Superintendent Paul Pineiro said the district currently is compiling data for state requirements and planning to present to the community in April. The district is looking toward professional-development opportunities and vertical articulation (where teachers from neighboring grade levels meet to compare benchmarks and student data to help bridge learning between grades) in order to address possible learning loss for next year. Mr. Pineiro said the district will not be using the Start Strong Assessments available from the New Jersey Department of Education. The district looked at the assessments and talked to other districts that use the assessment, but Mr. Pineiro said Start Strong was "not the right fit for us."