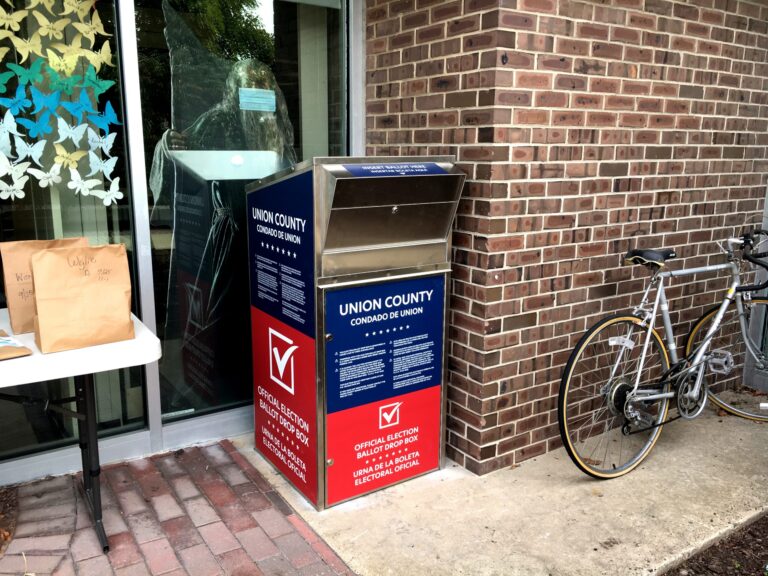 Tom Kean, Jr. Will Not Seek Re-Election to State Senate
TRENTON — Senator Tom Kean, Jr. announced February 1 that he will not seek re-election to the New Jersey State Senate as the representative for the 21st District once his term ends in 2022. Mr. Kean currently is Senate Republican Leader.
"Public service will always be a part of who I am and how I live my life, but after thoughtful discussion with my family, I have decided not to seek re-election for the State Senate in the 21st Legislative District," Sen. Kean said in a statement.
A representative of Republican Jon Bramnick, who serves as the New Jersey General Assembly's Republican Leader, said Asm. Bramnick will be running for Sen. Kean's Senate seat. His representative further said Asm. Bramnick has been seeking support from various municipal chairs. In a statement released Wednesday, Asm. Bramnick said he has the support of all three Republican county chairs who make up the 21st District. He also said he has the support of all 16 district Republican municipal chairs, including Andis Kalnins of Cranford, J.D. Bryden of Mountainside, JoAnn Neylan of Westfield and Steven Blaufeder of Garwood.
Earlier this year, Democrat Joseph Signorello, who serves as Roselle Park's mayor, announced his intention to run as the Democratic nominee for the 21st District State Senate seat.
All candidates have until Monday, April 5, to file their petition to run. The election Primaries will take place on Tuesday, June 8, and the General Election will take place on Tuesday, November 2.
In November, Sen. Kean lost a narrow race for the U.S. House New Jersey District 7 seat to Tom Malinowski. The closeness of the race and the slow counting of mail-in ballots left this race undecided for nearly two weeks. Congressman Malinowski received 54.63 percent of the vote, and Sen. Kean received 42.29 percent, according to county election results.
Sen. Kean first sought a seat in the U.S. House of Representatives in 2000, when he lost in the Primaries to Republican Mike Ferguson. He lost in a race for the U.S. Senate seat in the 2006 General Election to Senator Bob Menendez in a very close race.
Sen. Kean could potentially challenge Congressman Malinowski in 2022 once congressional lines are redrawn with the information gathered by the 2020 Census. His campaign did not respond to a request for comment about whether or not he will be running for Congress.
Sen. Kean has served in the State Senate since 2003 and prior to that served in the State Assembly. He currently serves on the Higher Education Committee, Legislative Oversight Committee and Select Committee on New Jersey Transit. Sen. Kean has sponsored legislation to expand the scoping and penalties of hazing, permit schools to count virtual/remote instruction as part of the 180-day school year, expand students' access to technology for school and require a declaration of the Code Blue alert when the National Weather Service predicts temperatures of 32 degrees Fahrenheit or lower.