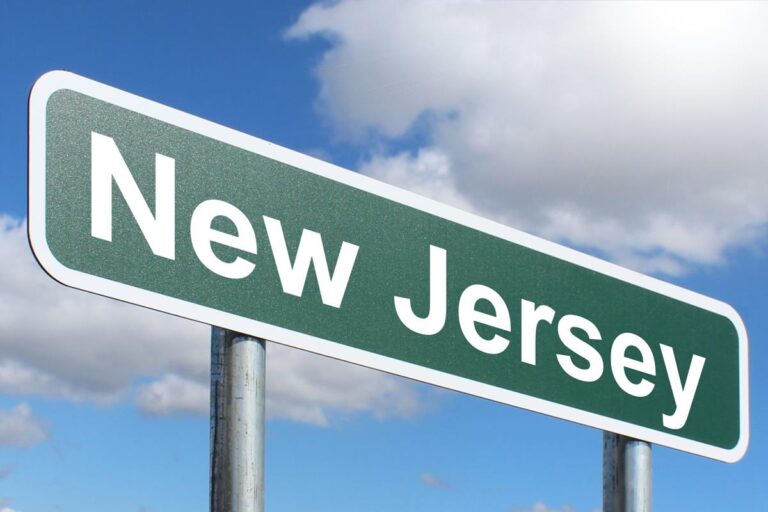 State Government Officials Pass End-of-the-Year Legislation
TRENTON — The New Jersey Senate and Assembly both met on December 17 and passed a handful of end-of-the-year legislation, including advances to drug reform and economic revitalization. The legislative bodies met again on Monday to vote on the Economic Recovery Act of 2020, which Governor Phil Murphy spoke in favor of the day before.
The Economic Recovery Act of 2020 offers nearly $14 billion in corporate tax breaks, which will "help attract more high-growth businesses to the Garden State and provide additional support to small businesses during this unprecedented time," the Governor, senate president and assembly speaker said in a statement. State leaders have said the bill will keep businesses in the state, which they said will help New Jersey recover from the Covid-19 pandemic. The bill, which was drafted as 219 pages and then amended to 249 pages, was introduced to the Senate and Assembly less than a week before passing both houses. The bill now goes to Governor Murphy's desk.
One section of the bill, the Main Street Recovery Finance Program, establishes a program to provide "grants, loans and loan guarantees to eligible small businesses" and appropriates $50 million to this program. Main Street is a downtown revitalization program for business districts in New Jersey. Westfield belongs to the organization, which emphasizes historic preservation and economic redevelopment of downtown districts.
Another section relevant to Westfielders is the Historic Property Reinvestment program, which provides tax credits for some of the costs of rehabilitating historic properties. "Tax credits under this program are capped at $50 million annually for six years," the bill's statement reads.
Westfield Mayor Shelley Brindle has been a proponent of historic preservation in Westfield. The town recently revised its own historic preservation incentives. The new historic preservation ordinance requires any property identified as historic, not necessarily officially designated, to go to the planning or zoning board with subdivision or development applications. In addition to the ordinance, the council passed a resolution to provide five-year tax abatements on the value of improvements to historically-designated homes.
"I'm very grateful to the Governor and legislature for passing this much-needed economic recovery and tax incentive reform package," Mayor Brindle said in a statement. "In particular, the Main Street Recovery Finance Program and the Historic Property Tax Credit will be important to luring new investment to Westfield as we focus on the post-pandemic future of our historic downtown."
Two bills related to marijuana reform passed both houses on December 17. Bill No. A1897/4269, if signed into law by Governor Murphy, would, among other things, decriminalize the possession and distribution of small amounts of marijuana. Decriminalizing marijuana would affect those caught with marijuana who are under age 21 as well as those found with marijuana before the full legalization and regulation of the drug is completed.
Bill No. A21 also passed both houses and was sent to the governor. The bill establishes the licensing and criminal justice reform related to legalizing recreational marijuana for adults. According to the bill's statement, the reform will "free up precious resources to allow our criminal justice system to focus on serious" crime. Both bills now go to Governor Murphy, who has been outspoken regarding his desire to pass marijuana reform in recent months.
Also passing both houses was S3256, a bill to reclassify possession of one ounce of psilocybin as a disorderly persons offense. Psilocybin, also known as shrooms or magical mushrooms, currently is a Schedule I-controlled substance. Possession of a Schedule I substance is a third-degree crime and punishable by three to five years of prison. Possession of mushrooms currently has an enhanced fine of up to $35,000. If signed into law, this bill would drop punishment to a six-month maximum imprisonment and/or a $1,000 fine.