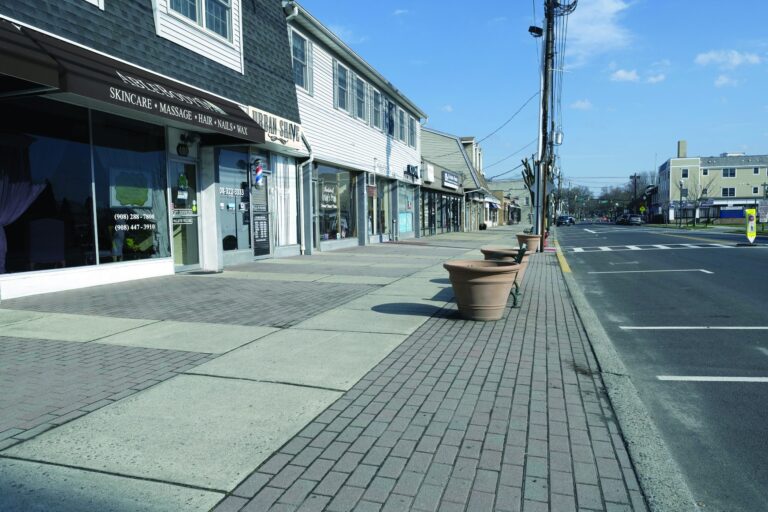 Scotch Plains Free From Builders' Remedy Lawsuits Until Mid-2025
SCOTCH PLAINS – Redevelopment officials hailed last month's confirmation by a judge that the township is in full compliance with the affordable-housing settlement agreement it reached with developers in early 2019.
"This is a big deal," Mayor Alexander Smith said of the final declaratory Judgment of Compliance and Repose (JOR) issued on November 30 by Superior Court Judge Karen Cassidy in Elizabeth.
Receiving that judgment protects the township from builders' remedy lawsuits through June 30, 2025. Under the January 2019 settlement agreement, the township was obligated to adopt certain zoning ordinance changes for properties slated for affordable-housing development, including the Bowcraft Amusement Park, Parker Gardens and Amberg properties as well as tracts of land on Jerusalem Road, North Avenue and Beryllium and Waldheim Roads. New overlay zones in the downtown business district were also adopted earlier this year as part of the settlement agreement.
"This is what we've been working for, for the past several years," township redevelopment coordinator Thomas Strowe said last week. "We have fully complied with our settlement, and we have implemented everything that was required of us." Commenting on the importance of the judge's declaration, he noted that, "there are still some towns out there that haven't gotten [a similar judgment]" and "there are some towns out there that got this and lost [the lawsuit protection] because they didn't continue to comply with what they were supposed to do."
Mr. Strowe emphasized that Scotch Plains will still be subject to various reporting and other requirements in the coming years to ensure that it continues to fully comply with the settlement agreement.