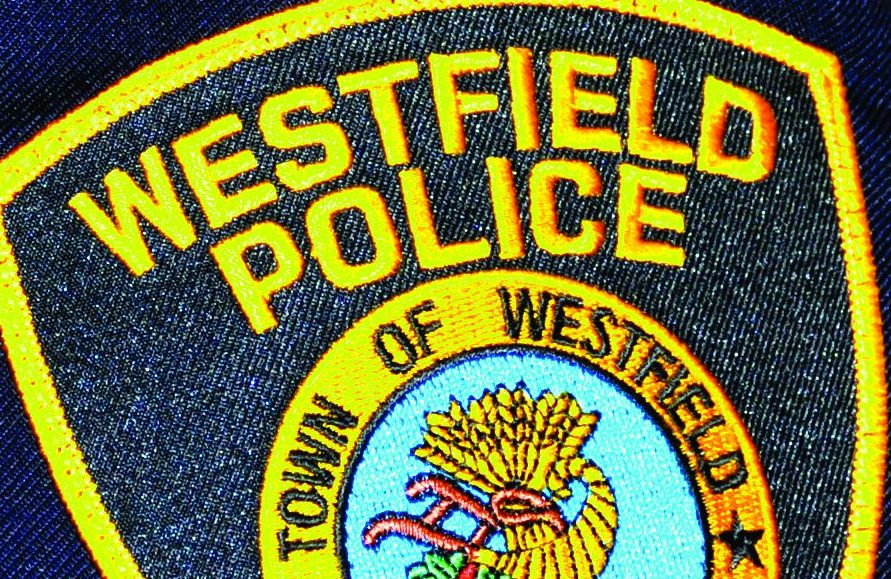 Car Thefts Rise Amid Pandemic; Police Seek Residents' Assistance
WESTFIELD — Among a plethora of other issues, 2020 has seen a jump in car thefts in Westfield and surrounding areas.
Police Chief Christopher Battiloro spoke with Mayor Shelley Brindle on October 14 about the large number of car-theft cases — attempted and successful — this year. He said at the time of the meeting that 24 car thefts had occurred this year. According to FBI statistics, there was a total of 20 motor vehicle thefts in Westfield in 2019.
"It's disappointing, but it's not exactly unexpected," the chief said. "This is a widespread problem in suburban New Jersey communities. Westfield is not exempt from the problem."
CNN reported in late April that New York Police Department data showed reports of car thefts rose 53 percent over 28 days early in the pandemic. Other crimes, however, such as robberies, dropped during the same time period. Car theft is a low-risk, high-reward crime, especially when vehicle owners make it easy for criminals by leaving their keys inside their cars overnight.
Chief Battiloro said most car thefts occur between 2 and 6 a.m. and that in 22 of the 24 Westfield cases, the cars were unlocked with the key or key fob inside them overnight.
The chief said residents have done a good job forwarding personal surveillance video of suspects, which has helped police understand the methods the car thieves use. He said reporting thefts and suspicious activity helps law enforcement know where to patrol, as well as crime patterns. There are more than 100 miles of roads in Westfield, Chief Battiloro said, and the police rely on residents to be their eyes and ears. He further encouraged residents to make reports to police, even if they think they are bothering the police, saying, "we're here to be bothered."
"We need people to point us in the right direction," he said. "If we can be focused with our patrol efforts, the likelihood of apprehension is that much greater."
The vast majority of the stolen cars, 22 of the 24, were recovered in Newark after being used to commit other crimes such as robberies, the chief said. The cars are being stolen for a reason and then abandoned afterward.
The chief went on to say that his goal is to discourage criminals from picking Westfield targets. "When you see an increase of car thefts in towns like Mountainside or Scotch Plains, we're successfully locking our cars and forcing criminals to look elsewhere," he said.
Although Mountainside and Scotch Plains have not reported their current car-theft totals for 2020, the Scotch Plains Police Department has posted warnings on Facebook several times over the past few months advising residents of stolen vehicles and thefts from vehicles.
Car thefts in Westfield have risen in the past five years. Westfield went from seven cases in 2015 to 20 cases in 2019. Chief Battiloro said the problems that cause crime are "much greater than that which we can solve." He cited the unequal distribution of wealth in society, as well as drug problems, among the issues that cause crime but that the police cannot solve.
Until then, Chief Battiloro reminds residents to do what they can to deter car thieves from targeting their vehicles. While the police department has increased patrol and investigative efforts, Chief Battiloro said it needs residents to do their part to help eliminate the problem by locking their cars and hiding their valuables.