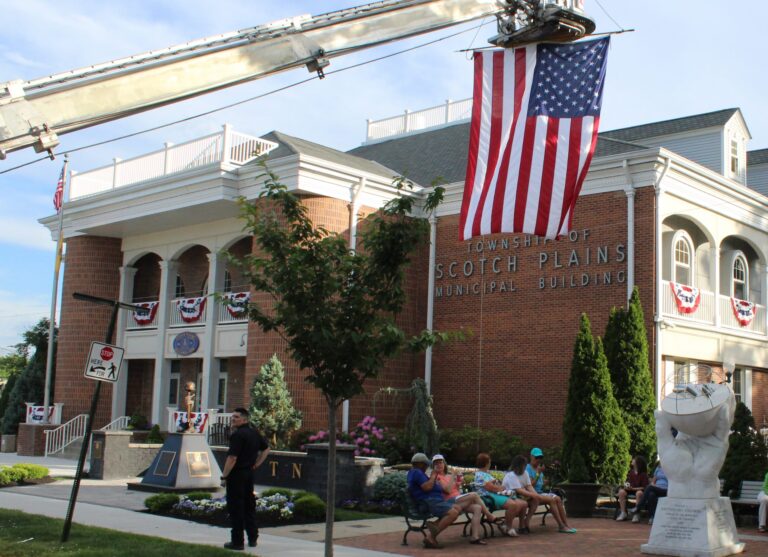 Plan Bd. OKs Extension For Lot Sale, Subdivision Bid
Cardamone Brothers Custom Homes is in the process of purchasing the lot at 2311 Hill Road, where an 80-year-old single-family house presently stands, with the intention of subdividing it in order to build new homes. The company is in negotiations with the property owners, Robert and Diane Coloney, but the builder claimed the process has been delayed by Covid-19-related shutdowns.
At the board's June 22 meeting, the company requested a 190-day extension to complete the details of the purchase. Planning Board Attorney Robert Pansulla, noting the "emergency situation" stemming from the pandemic, told the board he saw no problem with granting the extension. Cardamone Brothers' attorney, Lisa Lomelo, said there was "ample reason" for the board to grant the extension.
But Donald Fraser, the attorney for the Coloneys, objected to the 190-day request, saying it would be used to "unduly delay the purchase" and claiming the buyers would use the additional six months as leverage over the Coloneys. He said he favored extending the time to the end of July.
"Nobody is hurt if the board does a 30-day extension," Mr. Fraser said as he reiterated his claim that a 190-day extension would "unduly and unfairly prejudice" the Coloneys.
He also complained that the buyers "did not bother" to inform him or his clients about the need for additional time but that he had found out about it "secondhand."